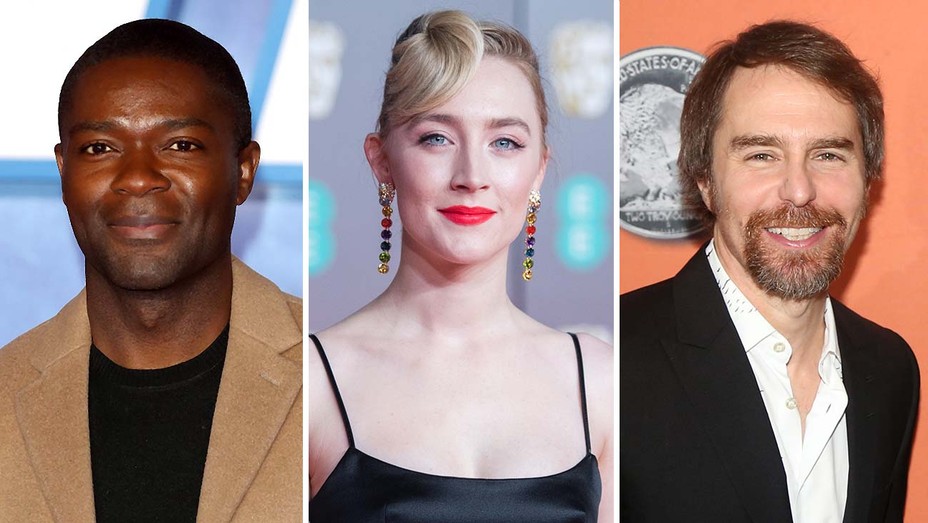 Searchlight Pictures 1950's Murder Mystery Includes Sam Rockwell, Saoirse Ronan and David Oyelowo.
Posted On:

November 24, 2020
This film will see Tom George in his feature directorial debut and he can normally be found bringing episodes of 'This Country' to our TV screens. The production has secured a fantastic cast including Sam Rockwell, Saoirse Ronan and David Oyelowo.
The film was scripted by Mark Chappell, who created the Will Arnett series 'Flaked' for Netflix in 2016. The story is set in London in the 1950's, where a desperate Hollywood film producer sets out to turn a popular West End play into a film, only for members of his production to turn up dead. Then along comes the grizzled vet Inspector Stoppard (Sam Rockwell) and his green partner Constable Stalker (Saoirse Ronan) to solve the theatre district whodunit.
Producer Damian Jones, known for the Margaret Thatcher biopic 'The Iron Lady' which won Meryl Streep her third Best Actress Oscar has also signed onto the project.

No shooting schedule has been released yet.