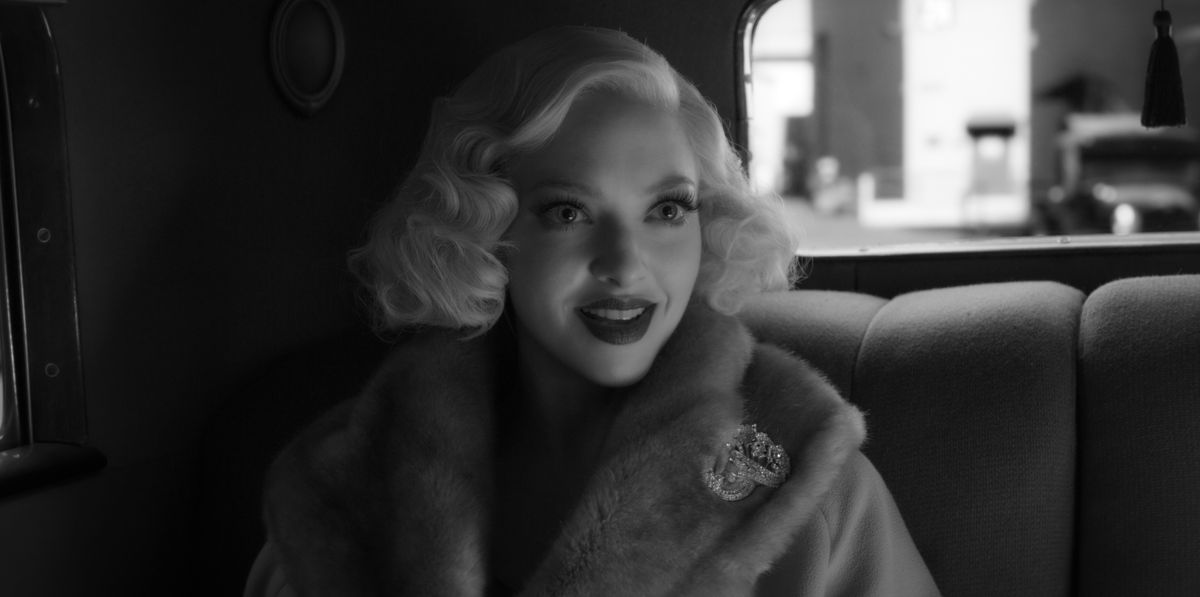 Amanda Seyfried A Frontrunner In Oscars Predictions.
Posted On:

November 17, 2020
David Fincher's first feature film in the directors chair, since the marvellous 'Gone Girl', has been hailed a masterpiece by film critics and journalists. Ahead of their official reviews, many took to social media to share their thoughts on the movie describing it as brilliant, pleasurable and bound to scoop up some Academy Awards.
Along with Amanda Seyfried, the movie stars a whole host of renowned actors including Gary Oldman, Charles Dance, Tuppence Middleton and Lily Collins.
The movie is based on the true story of the life of screenwriter Herman J Mankiewicz (AKA Mank) and is played by Gary Oldman. The story follows his time whilst working on 'Citizen Kane' and the problems with Orson Welles during production and the release. The script itself was written by Jack Fincher, David Fincher's late father.
Amanda Seyfried will be on Graham Norton next month to talk about 'Mank' which will be released on December 4th.
We are super delighted for Amanda, who also stars in our next movie 'A Mouthful Of Air', produced by Maven Pictures. In the leading role Amanda plays Julie, a new mom and children's book author, who escapes into the bright Crayola-colored world of her creation in order to leave behind the darkness caused by her postpartum depression.
To see the full list of Oscars Predictions please follow the below link.
https://variety.com/feature/2021-oscars-best-supporting-actress-predictions-1234769903/

To read Empire's review please visit the below link.
https://www.empireonline.com/movies/reviews/mank/

Digital Spy share first look pictures.
https://www.digitalspy.com/movies/a33927410/mank-first-look-netflix-amanda-seyfried-david-fincher/