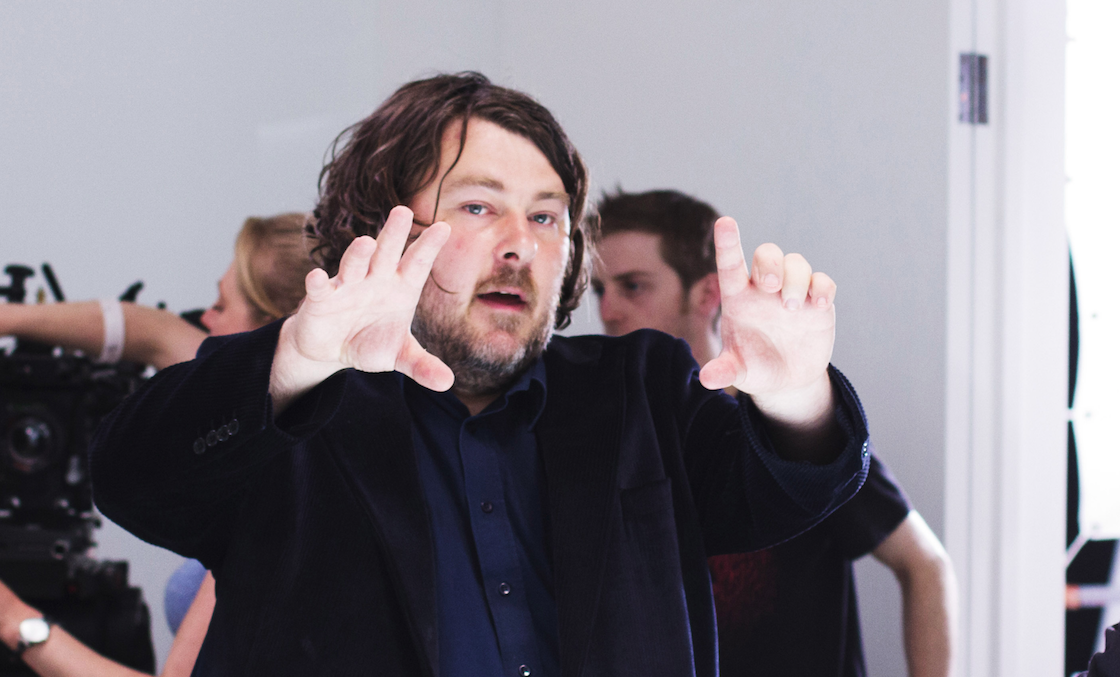 Ben Wheatley Shot Secret Movie During Pandemic
Posted On:

November 11, 2020
Ben Wheatly's new film titled 'In The Earth', was shot on a micro budget and will star Joel Fry, Ellora Torchia, Hayley Squires and Reece Shearsmith. The story is set in a world beset by a disastrous virus. A scientist and park scout venture deep into the forest for a routine equipment run, and through the night their journey becomes a terrifying voyage through the heart of darkness, with the forest coming to life around them.
As well as directing, Ben Wheatley wrote the script for the film. Neon has the rights for the US and is looking at a 2021 release. We will need to wait to see who will distribute for British audiences.
Ben Wheatley's profile is set for a huge boost with upcoming projects like Netflix's 'Rebecca' remake and the Alicia Vikander starring 'Tomb Raider' sequel. Ben has some pretty large shoes to fill with 'Rebecca', as Alfred Hitchock's 1940 adaptation, which starred Laurence Olivier and Joan Fontaine, won the Oscar for Best Picture. This adaptation stars Lily James, Armie Hammer and Kristen Scott Thomas and is set for release October 21 on Netflix.