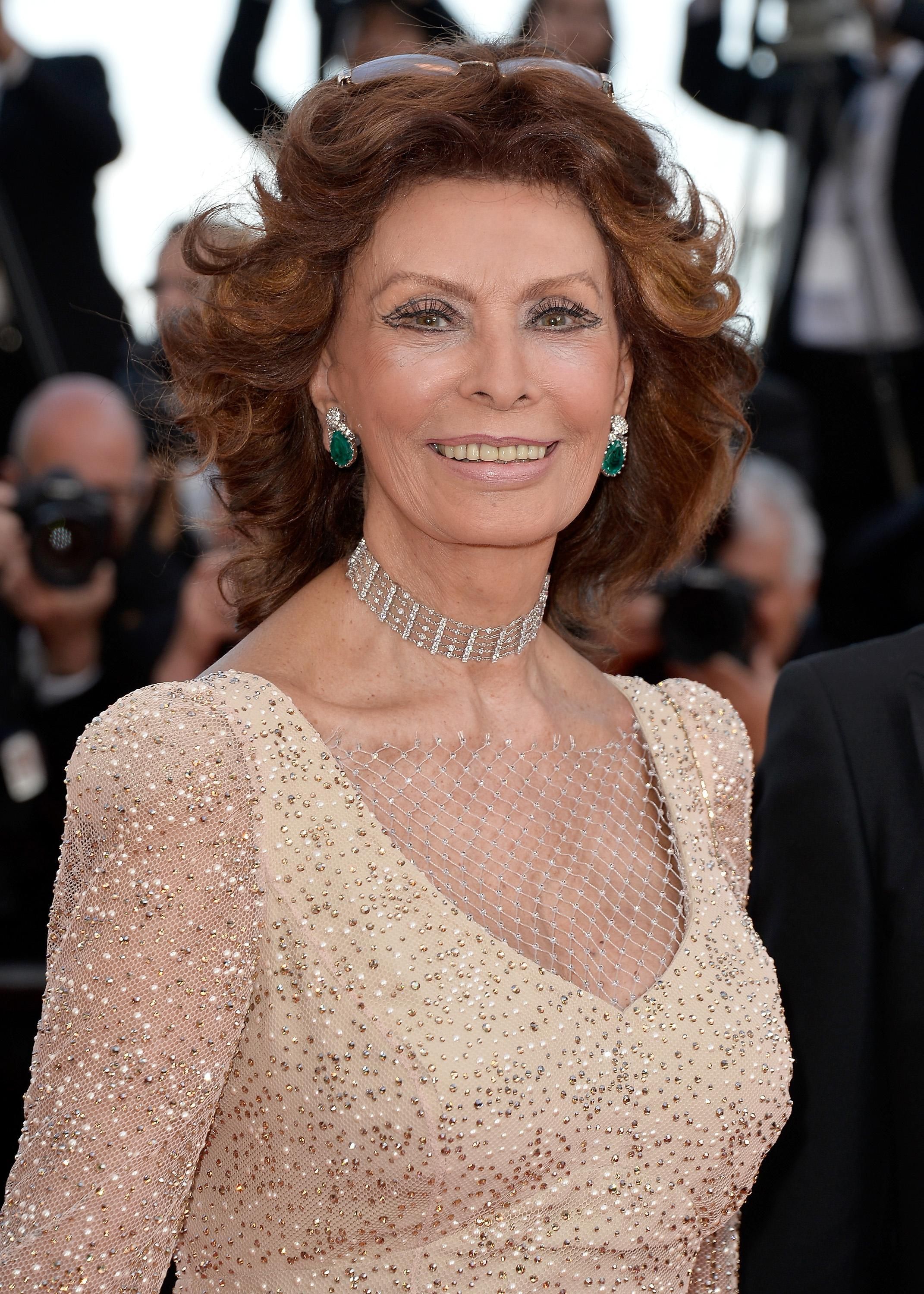 Actress Sophia Loren Could Break Oscar Acting Records.
Posted On:

November 03, 2020
This year the race for best actress is full of renowned veterans, with Meryl Streep, Michelle Pfeiffer and Ellen Burstyn all competing for Oscar attention and now one of the most prolific actresses of Hollywood's Golden Age has joined the list. Sophia Loren has gained much attention in Edoardo Ponti's movie 'The Life Head.'
If nominated for 'Life Ahead', Sophia Loren will break the current record held by Henry Fonda as the longest gap between acting nominations. Henry Fonda was nominated in 1941 for 'The Grapes of Wrath' and he won the Oscar in 1982 for 'On Golden Pond,' a 41-year gap.
Not only would Sophia Loren break the current record held for the longest gap between acting nominations, she will also be the oldest nominee for best actress in Oscar history at the age of 86, if nominated. Emmanuelle Riva who was nominated for 'Amour' at the age of 85 holds the current title.
Whilst breaking all these records, if Sophia manages to win and hold the trophy, she will not only break Jessica Tandy's record as the oldest winner in the category, but also the oldest acting winner in history.
Sophia Loren is not the only person who could potentially break records this year. If Anthony Hopkins is nominated for his role in 'The Father', he would become the oldest nominee in the best actor category in history at the age of 83. The current title is held by Richard Farnsworth who was 79 when he was nominated for 'The Straight Story'. If he wins, he will take the title from Henry Fonda who was 76 when he won for 'On Golden Pond.'
The Academy's this year is shaping up to be an extremely interesting race for an Oscar win.