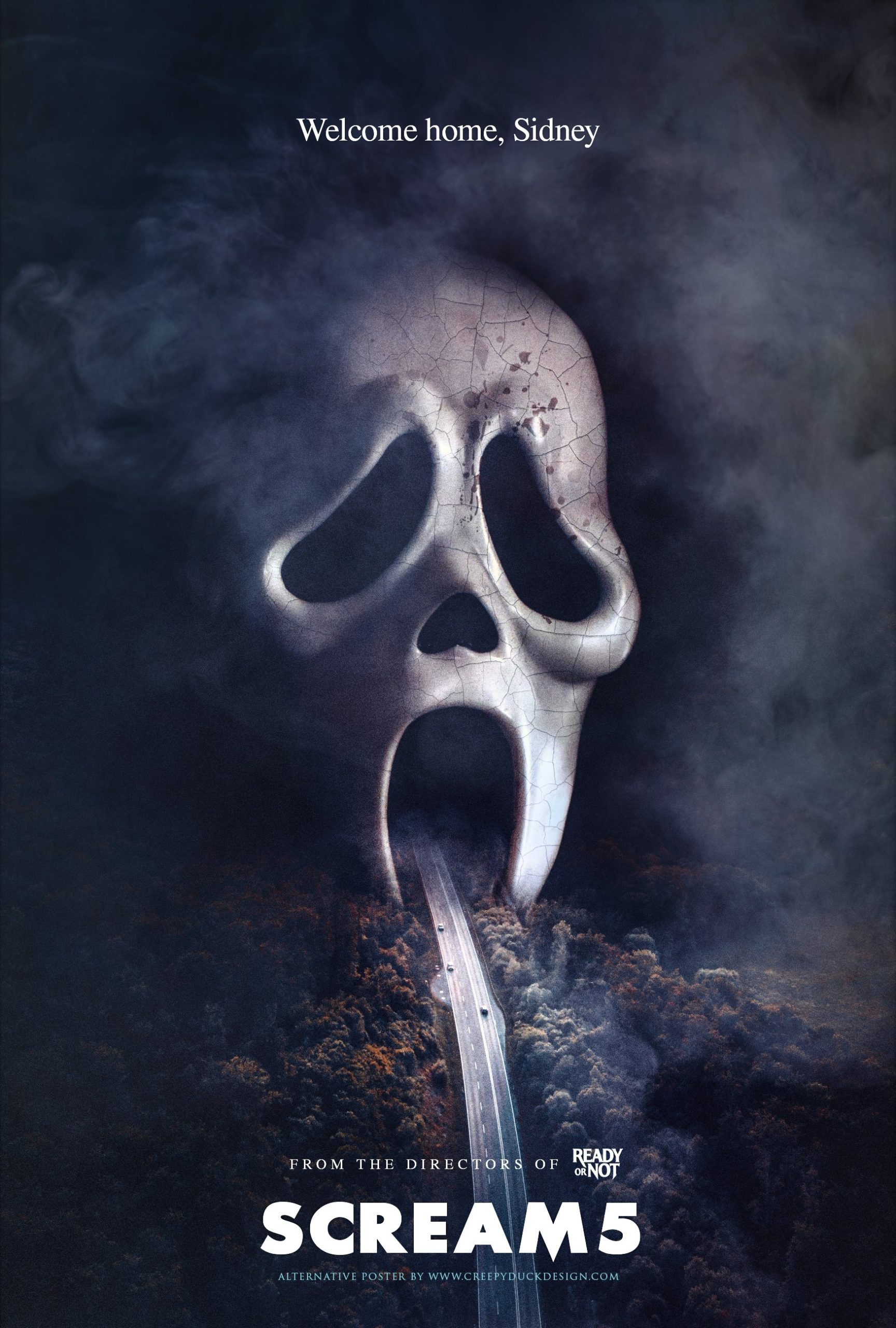 'Scream 5' Begins Shooting This Month
Posted On:

September 21, 2020
Scream 5' will be due for release in 2022 and will be directed by 'Ready or Not' director Matt Bettinelli-Olpin and Tyler Gillett. The previous four Scream films were directed by the prolific horror director Wes Craven who died in 2015. Wes was known for his pioneering work in the horror genre, particularly slasher films like Scream, where he mixed horror clichés with humour and satire. The first instalment of the Scream franchise was released in 1996 and became the highest-grossing slasher movie in box office history. The movie held the title for more than two decades until Halloween knocked it from top spot. The franchise has grossed over $608 million (£470 million) worldwide so far.
Neve Campbell, who played the lead character Sydney Prescott, confirmed her return on Instagram earlier this month via sharing a clip of the iconic ghostface mask, she wrote "Hello again, Sidney… #ImBack." The Scream series' official Twitter page also wrote: "We always had a thing for ya, Sid! It's true... Neve Campbell is back to SCREAM."
Neve told the Hollywood Reporter earlier this year: 'I definitely had a period where I was thinking it would just be too odd to do a movie without Wes, and I wasn't certain that I would want to do that. But, I think enough time has passed. I got this really, really respectful letter from the directors [Bettinelli-Olpin and Gillett] of the new one. They wrote a letter honouring Wes in such a beautiful way, and they expressed that the reason they make horror movies is because of Wes and the Scream Films.'
The new movie boats the following fantastic talent also confirmed with Jenna Ortega, Jack Quaid, Dylan Minnette and French-Tunisian rising star Sonia Ammar.