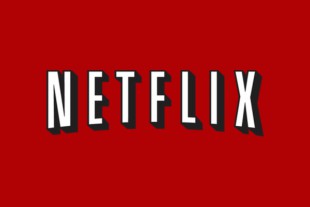 Netflix At Pinewood Studios
Posted On:

December 03, 2018
It was recently reported by the Financial Times that the streaming giant Netflix is in 'advance talks' with Pinewood Studios about signing a long lease and setting up a U.K. production base at the facility.

Pinewood Studios have hosted thousands of film and TV shoots since opening their doors, including the James Bond films, Star Wars and many other blockbusters. With Netflix expanding their productions in the UK, a hub at the legendary Pinewood Studios would make perfect sense. This would be a strong sign of the company's commitment to increase, even further, their international programming. It already has around 40 U.K. originals, including the very popular TV series Black Mirror.
Thanks to government tax breaks and good infrastructure, the UK is a hotbed of film and TV production at the moment. Many studios are expanding to be able to manage the increase. Netflix alone, is expanding throughout Europe, unveiling a new series in London this week. It announced earlier this year that it was opening a new production hub in Madrid. It has also opened a fully staffed Paris office and is moving to new offices in London, with several newly hired programming execs to be based there.
Private-equity group Aermont, who own the Pinewood Group, is also expanding its own studio business. It recently bought 100 acres of land next to Shepperton Studios, to enlarge facilities there. Pinewood Studios have also been adding sound stages and other facilities.
All exciting news for us here at the Templeheart Films HQ in Pinewood.