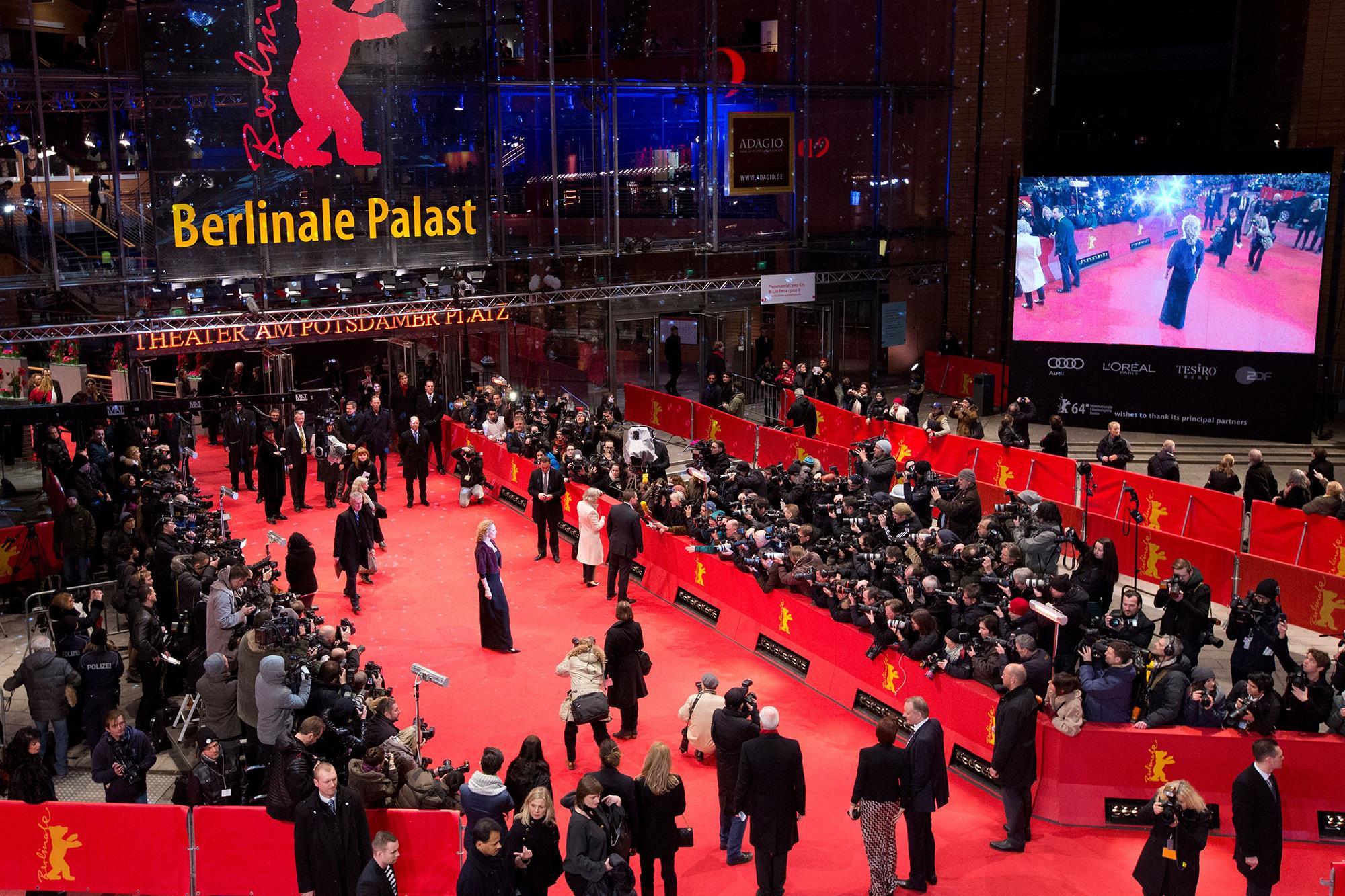 Berlin International Film Festival will be a physical event
Posted On:

August 24, 2020
EFM is one of the largest international film market events in the world and is the business centre of the Berlinale. With the festival being one of the industry's largest events in Europe and normally draws in 480,000 filmmakers, movie stars and fans into the cinemas to the capital of Germany.
The festival has the confirmed dates of February 11th to the 21st and in a statement the organisers have said that they will observe the health guidelines that are set in place so that the greatest possible security can be guaranteed for their guests.
In a statement they said "The implementation of the festival and market will take place in accordance with the then-applicable rules and regulations, thus ensuring the greatest possible security for all guests. Adjustments in the festival structure, the film programming and the total number of invited films will be defined by the festival management within the coming weeks."
The festival has also opted to make their acting awards gender-neutral from 2021; instead of best actor and the best actress, a Silver Bear for Best Leading Performance and a Silver Bear for Best Supporting Performance will be awarded on a gender-neutral basis.
The festival has also confirmed that the Silver Bear Alfred Bauer Prize, that was suspended at this year after Nazi allegations were made against its namesake, the first Berlinale director, will be named the Silver Bear Jury Prize on an ongoing basis. The festival went on to say that a historical evaluation into Bauer will be published later this summer.
From 2021, the Berlinale's international jury will award the following prizes:
Golden Bear for Best Film (awarded to the film's producers)
Silver Bear Grand Jury Prize
Silver Bear for Best Director
Silver Bear Jury Prize
Silver Bear for Best Leading Performance
Silver Bear for Best Supporting Performance
Silver Bear for Best Screenplay
Silver Bear for Outstanding Artistic Contribution