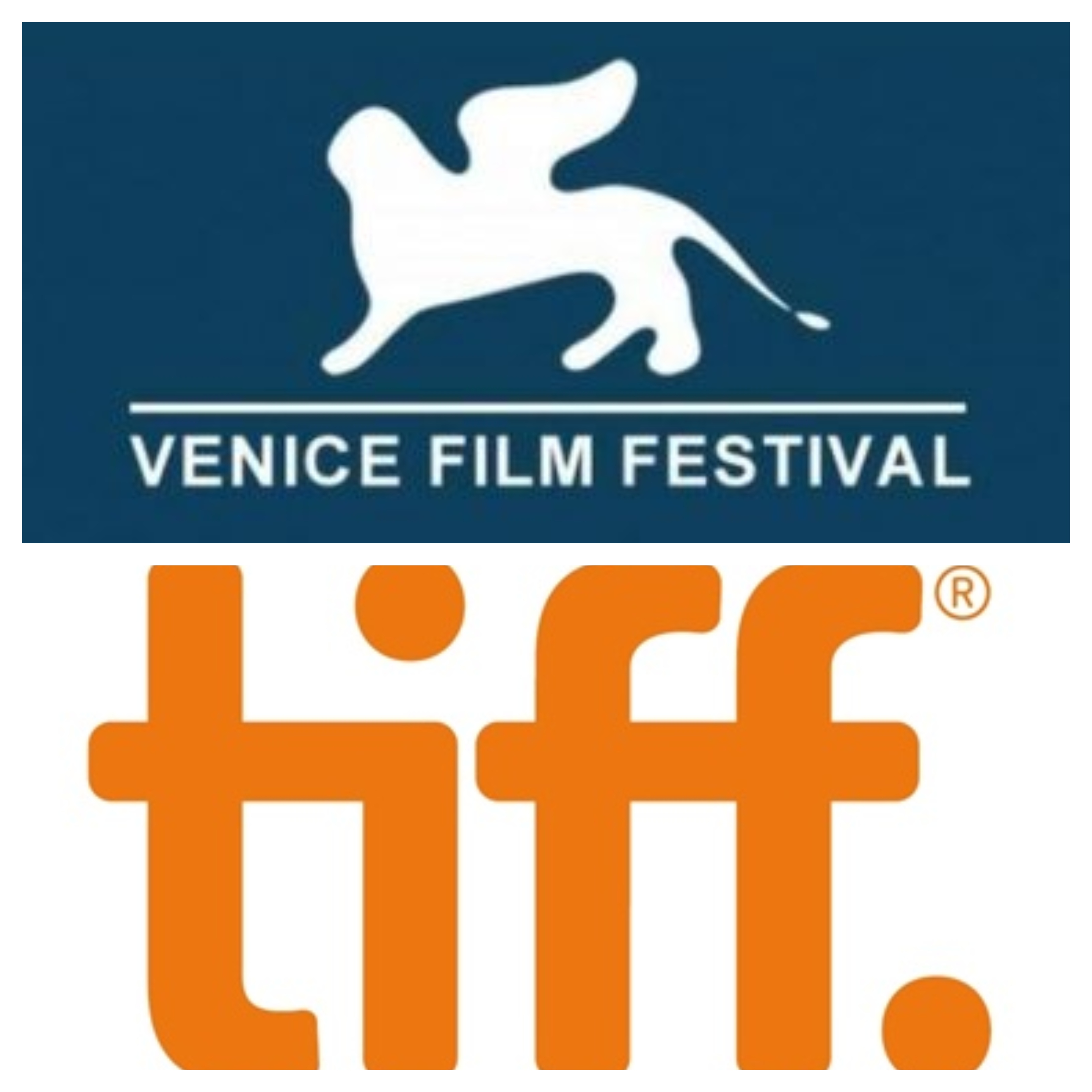 Venice and Toronto International Film Festivals
Posted On:

August 10, 2020
Both festivals have announced that there will be a more restrained format than in previous years with TIFF announcing that, whilst they still plan to hold some form of physical festival within the constraints of social distancing restrictions, they will be primarily incorporating an online streaming component.
TIFF's executive director Joana Vicente and artistic director Cameron Bailey, on a video conference, spoke about the festival plans and specifically aimed this towards a launch called 'We Are One: A Global Film Festival', with plans to include efforts to act as a united platform to screen films that had been slated to premiere at other cancelled festivals such Cannes.
In a joint statement with Venice International Film Festival, Telluride Film Festival and New York Film Festival, these four festivals are generally considered the big autumn film festivals that compete with each other to land major film premieres prior to the pandemic, the organizers of all four festivals committed to a collaboration in honour of the filmmakers, designed "to serve these filmmakers, audiences, journalists and industry members who keep the film ecosystem thriving."
Venice International Film Festival has selected 'The Ties', directed by Daniele Luchetti as their opening film, the first Italian film in 11 years to open the film festival whilst TIFF has selected Spike Lee's movie 'American Utopia'.
To See Venice International's full line up visit the following link
https://deadline.com/2020/07/venice-film-festival-2020-lineup-full-list-1202996720/
To see TIFF's full line up visit the following link below.
https://www.indiewire.com/2020/07/tiff-2020-film-lineup-1234576978/