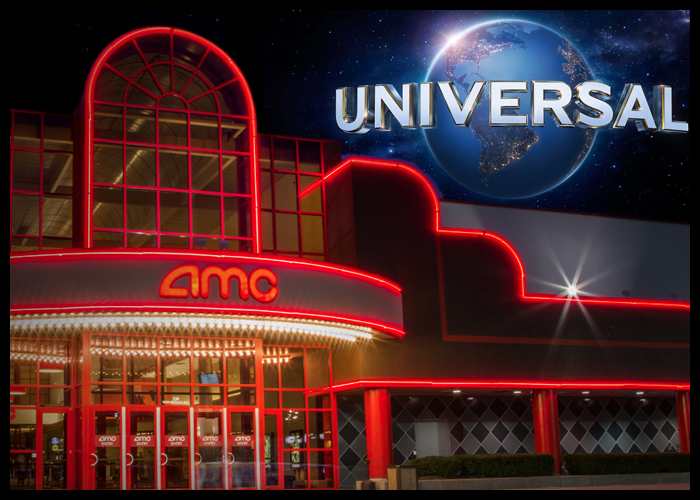 Odeon and Universal make an historic deal.
Posted On:

August 03, 2020
The feud began between AMC theatres, who own Odeon in the UK, and Universal after they made a controversial move by releasing 'Trolls World Tour' on streaming channels while cinemas were shut during the pandemic. Universal's CEO Jeff Shell stated in the press that home releases would now be a part of the studio's business model from here on out, where they would release new movies at home and on the big screen on the same day. AMC Theatres deemed this unacceptable and banned any of Universal's films from their cinemas, accusing Universal of "breaking the business model and dealings between our two companies".
However, the two companies have come to a new agreement which will change the future of cinema and streaming for all companies. Universal movies will be released on digital services at home only 17 days after being released in cinemas.
AMC chief executive Adam Aron said, "AMC enthusiastically embraces this new industry model, both because we are participating in the entirety of the economics of the new structure, and because premium video on demand creates the added potential for increased movie studio profitability, which should in turn lead to the green-lighting of more theatrical movies."
Universal Studios' chair, Donna Langley, said: "The theatrical experience continues to be the cornerstone of our business. The partnership we've forged with AMC is driven by our collective desire to ensure a thriving future for the film distribution ecosystem and to meet consumer demand with flexibility and optionality."
Although, according to 'Deadline', potential blockbusters like 'Fast & Furious 9', 'Halloween Kills' and 'Jurassic World: Dominion' will probably have a longer cinema run before being released at home.
The great news is that should cinema enthusiasts miss the smaller studio releases, they will be able to purchase this at home to stream instead.
Universal is clearly hoping this will lead to more exposure for independent films struggling at the box office.
The full deal terms between the two companies will not be released and will remain private between AMC and Universal.