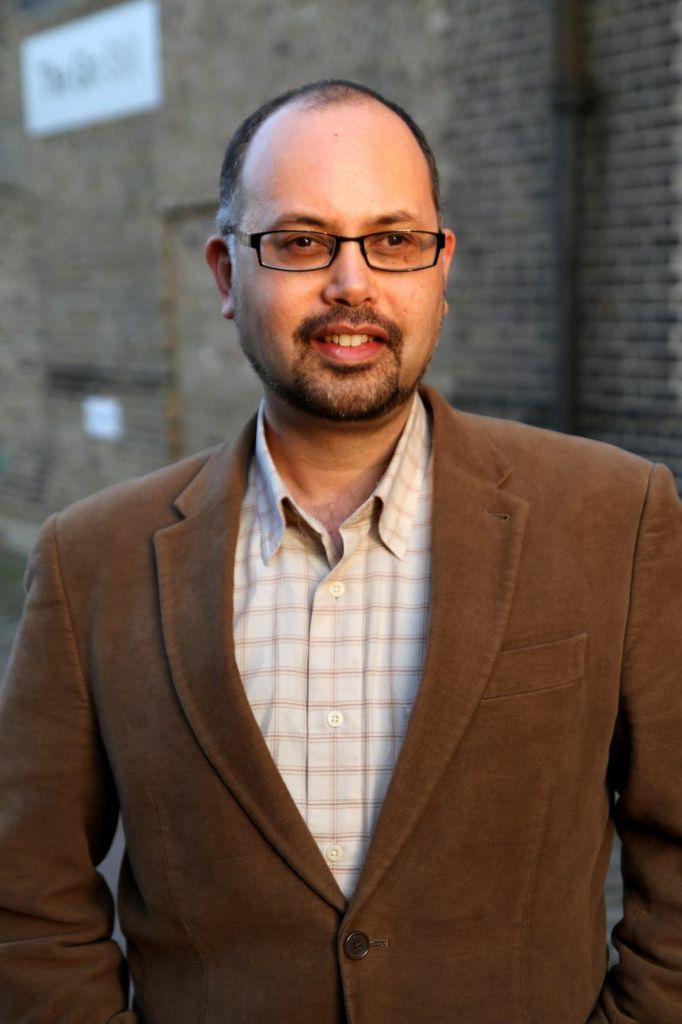 Elisar Cabrera
Elisar had over 25 years' experience in the film and television industry. He produced six feature length films, including 'Ibiza Undead' and 'Deadly Virtues'. Elisar was also an Executive Producer on 'The Tombs'.
Elisar was instrumental in bringing back British wrestling to British TV screens (Revival on Bravo and Frontier Wrestling on Fight!). To which many have sent touching words on his passing.
https://lastwordonprowrestling.com/2020/07/20/former-fwa-owner-elisar-cabrera-passes-away-at-49/
Elisar also had over 17 years experience in the international sales of feature films and TV dramas. He sat on the Board of Directors of the New Producers Alliance in the 1990s and sat on the Board of Directors of Film Export UK - an industry body representing the UK international sales sector. He spoke regularly at events about web series production and film marketing and selling.
He was a pivotal part of independent film, TV and British Wrestling and his presence will be sorely missed by many.
Elisar remained one of the most likeable and genuine people that we ever had the privilege of working with.