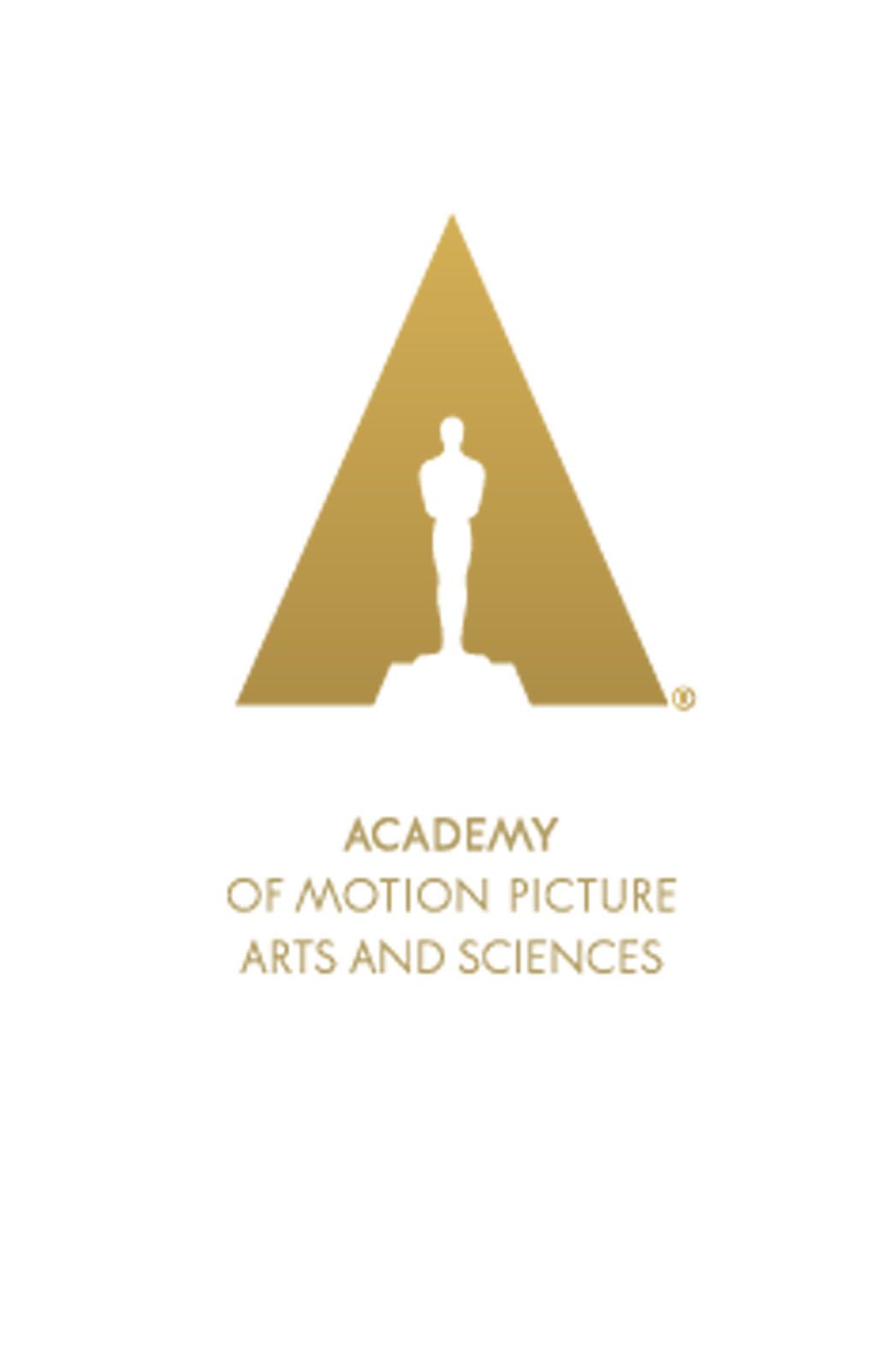 Composer Arhynn Descy Invited to Join The Academy of Motion Picture and Sciences
The Academy of Motion Picture Arts and Sciences invited 819 artists and executives to join the organization this year. Their intent is to work on diversifying it's ranks. If all the invitees accept their invitations this will bring the total membership to 9,412, 45% of the new members will be women and 36% are from underrepresented ethnic/racial communities.
"The Academy is delighted to welcome these distinguished fellow travelers in the motion picture arts and sciences. We have always embraced extraordinary talent that reflects the rich variety of our global film community, and never more so than now," said Academy president David Rubin said in a statement.
In 2016, the Academy promised to at least double the number of women and underrepresented ethnic/racial communities by this year. "Through dedicated and intentional work by the Board of Governors and members on the branch executive committees, the Academy has surpassed both these goals," the organization said.
Next on the Academy's agenda is Aperture 2025 to advance inclusion and representation in membership and the film community.
"We take great pride in the strides we have made in exceeding our initial inclusion goals set back in 2016, but acknowledge the road ahead is a long one," Academy CEO Dawn Hudson said in a statement. "We are committed to staying the course. I cannot give enough thanks to all our members and staff who worked on the A2020 initiative and to our head of Member Relations and Awards, Lorenza Muñoz, for her leadership and passion in guiding us through to this point and helping to set the path going forward. We look forward to continuing to foster and Academy that reflects the world around us in our membership, our programs, our new museum, and in our awards."
Congratulations to Arhynn It is a great honour to receive such a prestigious invite.
To read the full list of industry invites please see the link below
https://variety.com/2020/film/news/film-academy-new-members-2020-1234694481/