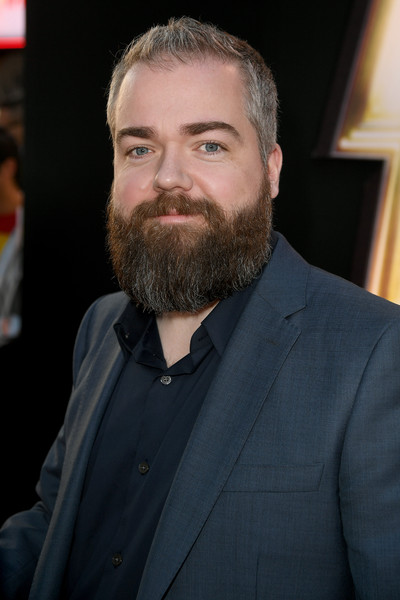 David F. Sandberg To Direct Stephen Herman's New Horror Script
Brief outline of the story: A troubled priest confines himself to a remote cabin in the middle of the woods where he attempts to make a last stand against the demon that terrorized his family when he was a child.


Aaron Janus from Lionsgate will be overseeing the project along with Aaron Edmonds. David F Sandberg is coming off Shazam!, which grossed over $366M. Sandberg and Losten got started in 2013 when their short film 'Lights Out' became a huge viral sensation. The short film was acquired by New Line and Sandberg directed the feature length version with a budget of $5M, which ended up grossing $150M at the box office. This led Sandberg to The Conjuring spinoff movie, Annabelle: Creation, which grossed over $300M
We wish the whole team well with the making of this film.
To see the full article please visit the following link