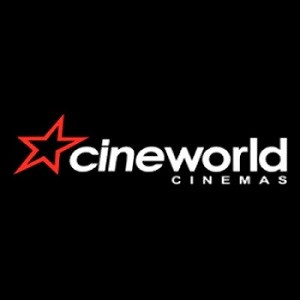 Cineworld Confirms Reopening Dates Around The World.
Cineworld, with 9,518 screens across 790 sites in 11 countries, own major chains including Regal (in the US), Cineworld and Picturehouse (in the UK & Ireland) and Cinema City (throughout Europe).


In a statement, the operator said that the decision was made after several blockbuster movies including Christopher Nolan's much anticipated Tenet [July 31] and Disney's Mulan [July 24] were confirmed for release in the next few weeks.


The scheduled opening dates are: US and UK on July 10; Poland on July 3; Czech Republic on June 26; Slovakia on June 26; Israel on July 9; Bulgaria on July 3; Hungary and Romania - TBC but anticipated for week of July 3.
Meanwhile, Vue have announced it hopes to reopen its UK cinemas as early as July 4.
The UK Cinema Association (UKCA) and Film Distributors' Association (FDA) guidelines for the safe reopening of cinemas are expected to be published this week.
Click the link below for latest updates on cinemas reopening around the world.