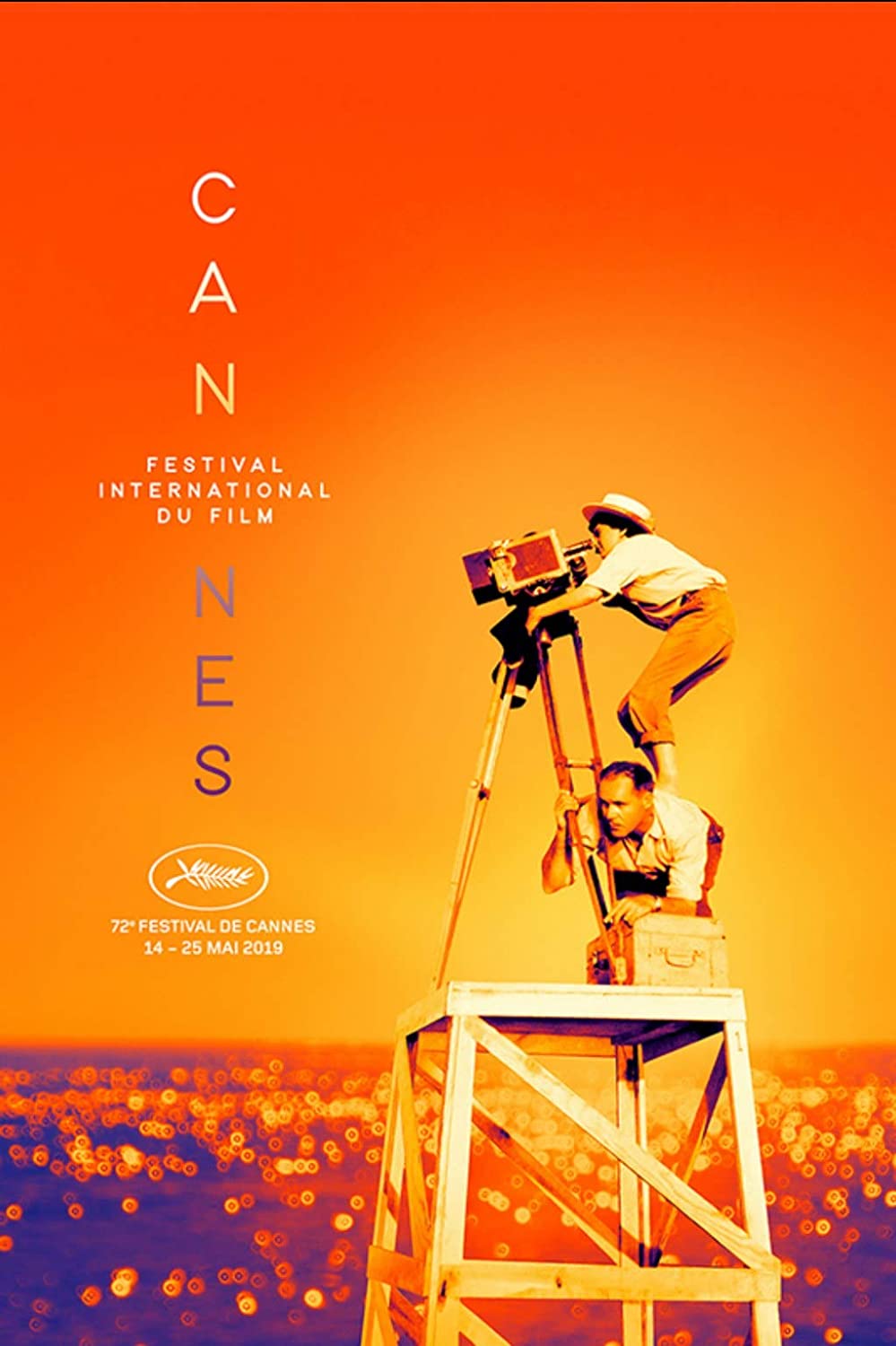 CANNES 2020 73rd EDITION
Among the movies that will premiere in different ways – including online, at other festivals including Toronto and San Sebastian, which have offered slots with Cannes branding, are Anderson's The French Dispatch, Pete Doctor's Soul for Pixar and two films from McQueen, Lover's Rock and Mangrove.
Other filmmakers to make the Cannes cut this year includes Viggo Mortensen's directorial debut, Falling, Thomas Vinterberg with Another Round, Francois Ozon's Summer 85 and Naomi Kawase's True Mothers. Oh, and Studio Ghibli's Aya And The Witch was also mentioned.
You can find the full list at the festival's official site
https://www.festival-cannes.com/en/