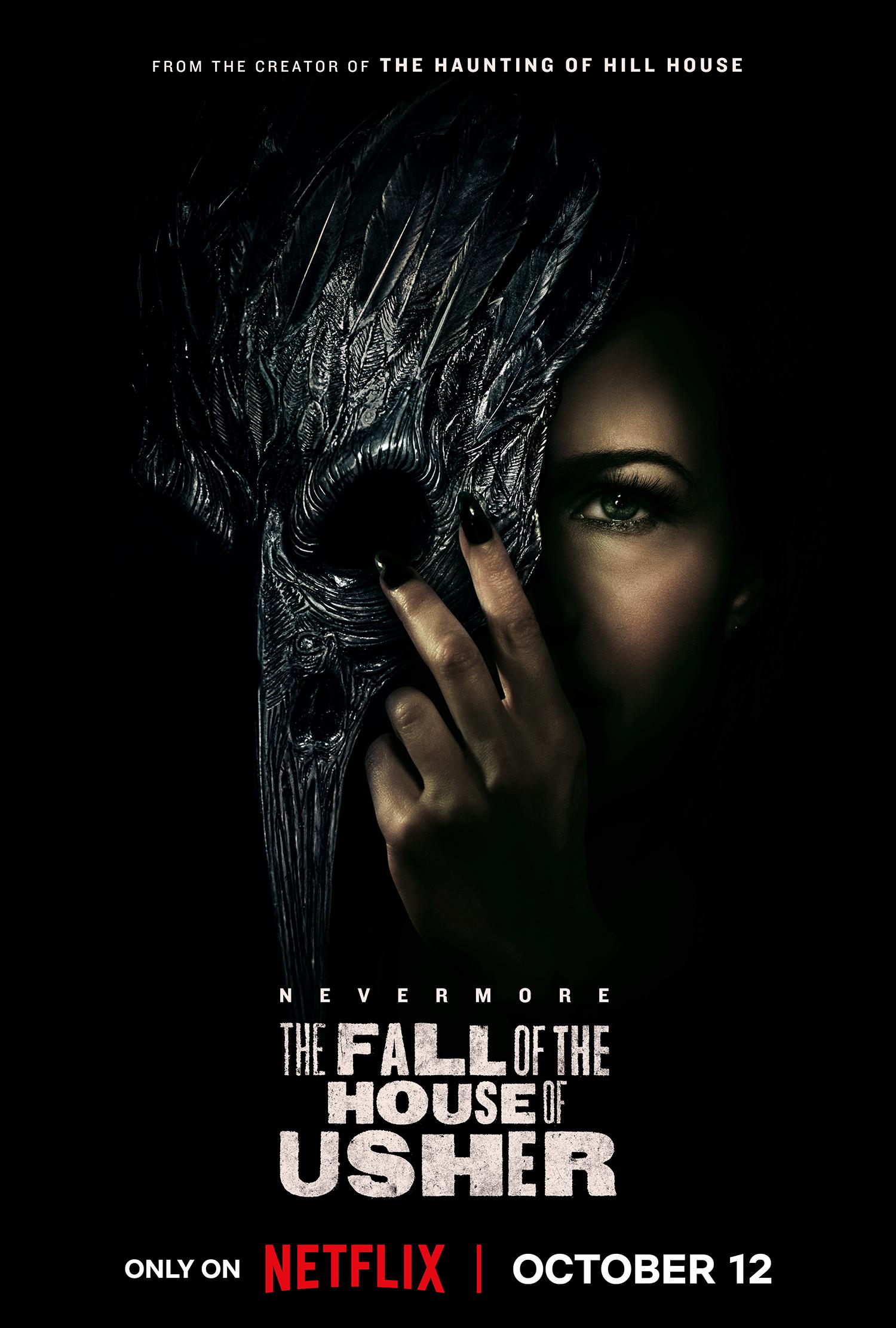 'The Fall of the House of Usher' Lands on Netflix
Posted On:

October 12, 2023
Horror fans are gearing up for the release of a new gothic horror drama series - 'The Fall of the House of Usher', which lands on Netflix today.
Based on the book of the same name and other works by macabre-enthusiast Edgar Allen Poe, the series stars Carla Gugino, Mark Hamill and Kate Siegel, among others.
Synopsis
To secure their fortune - and future - two ruthless siblings build a family dynasty that begins to crumble when their heirs mysteriously die, one by one.
Ahead of 'The Fall of the House of Usher's' release today critics have been posting their thoughts across on the review site Rotten Tomatoes which has certified the series with a Fresh rating of 95 percent. It looks as though this series will be a firm favourite with horror fans.
You can watch the trailer below:
https://www.youtube.com/watch?v=yvuAWVzP6wI&t=15s