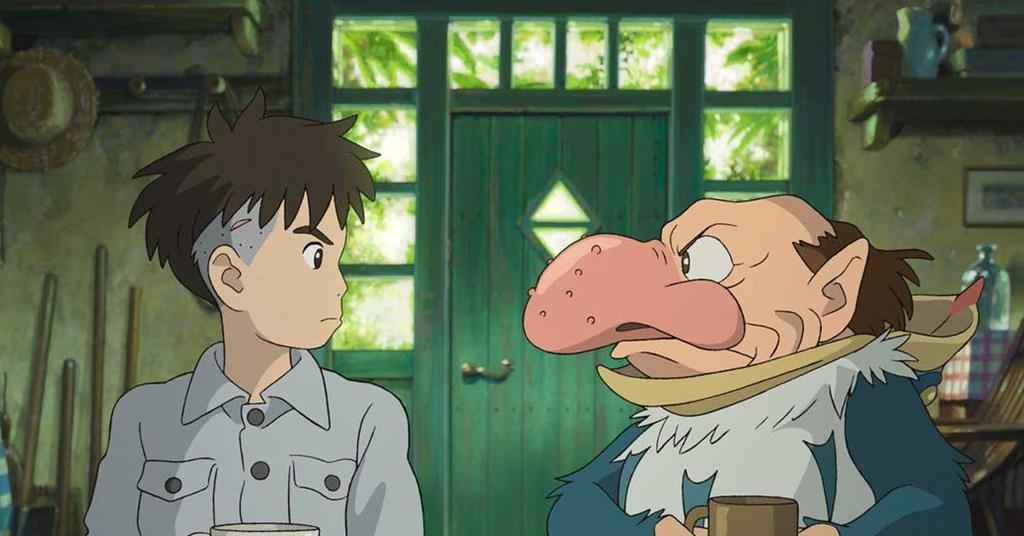 The Boy And The Heron: First Trailer Lands
Posted On:

September 11, 2023
The filmmaker Hayao Miyazaki, who has retired twice, now returns to his beloved Studio Ghibli. And has released the first trailer for his animated feature.
Hayao Miyazaki also wrote this screenplay which was inspired by Genzaburô Yoshino's story.
Synopsis:
"A young boy named Mahito longing for his mother ventures into a world shared by the living and the dead.
There, death comes to an end, and life finds a new beginning. A semi-autobiographical fantasy about life, death and creation, in tribute to friendship, from the mind of Hayao Miyazaki."
More than one version is in the works, including an original Japanese-language cut with English subtitles and an English-language dubbed version.
There is no UK release date yet for 'The Boy And The Heron,' but it will screen at the London Film Festival next month
To watch the trailer please click on the link below
https://www.youtube.com/watch?v=f7EDFdA10pg