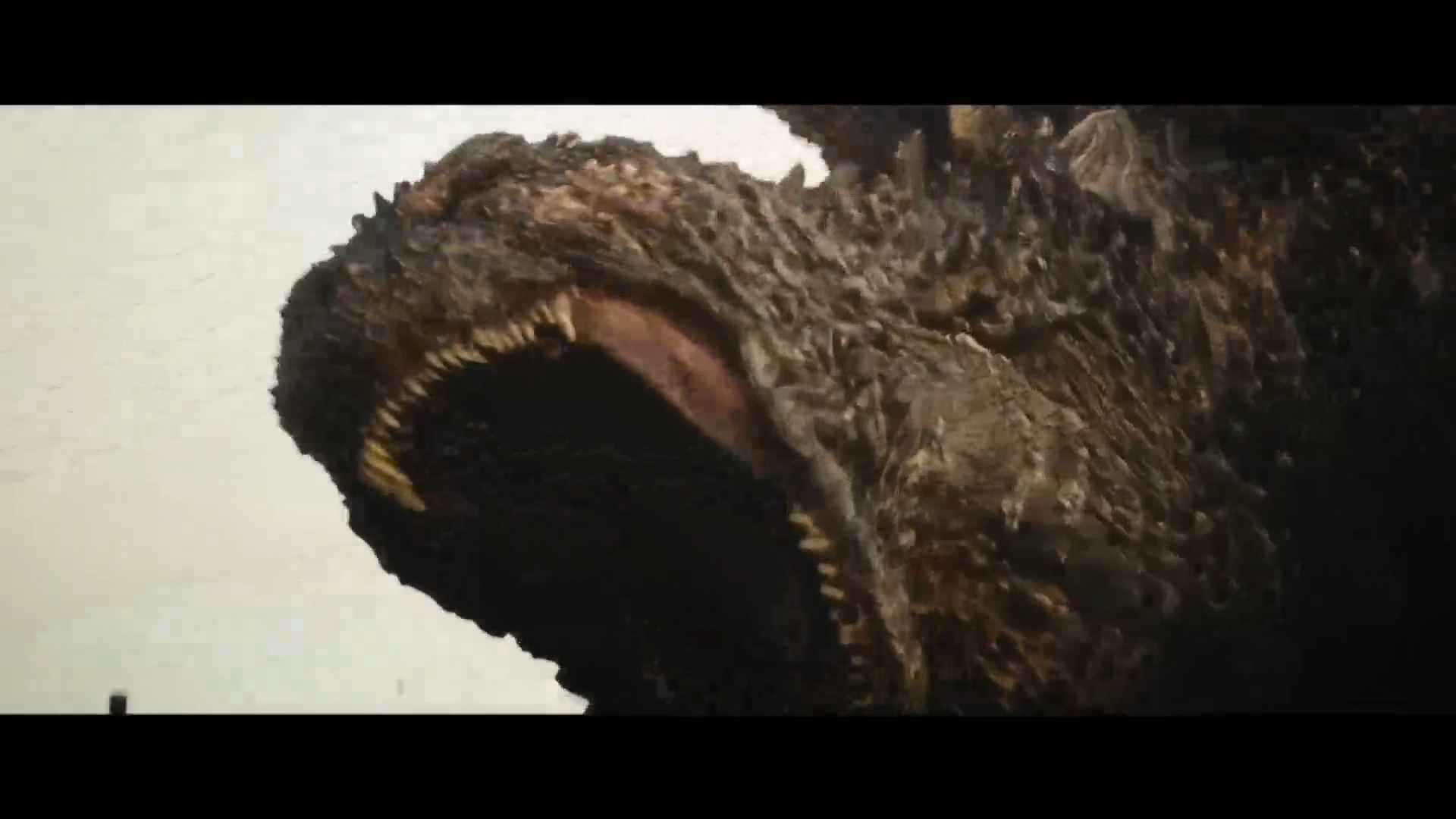 Trailer drops for 'Godzilla Minus One'
Posted On:

September 05, 2023
This film is set in postwar Japan, which places itself in a similar geopolitical context to the original 1954 film.
This new take on the legendary monster is from filmmaker Takashi Yamazaki, it looks to be a serious take on Godzilla, imagined once more as a manifestation of the nuclear terror that shook Japan at the end of World War II.
The film has been produced in part to mark 70 years of cinema's greatest monster, and it's set to open in Japan on the 3rd November 2023.
Toho will distribute 'Godzilla Minus One' in America on the1st of December 2023. At present there does not seem to be a release date for the UK, hopefully it will follow on from the US release in December.
To watch the trailer click on the link below: