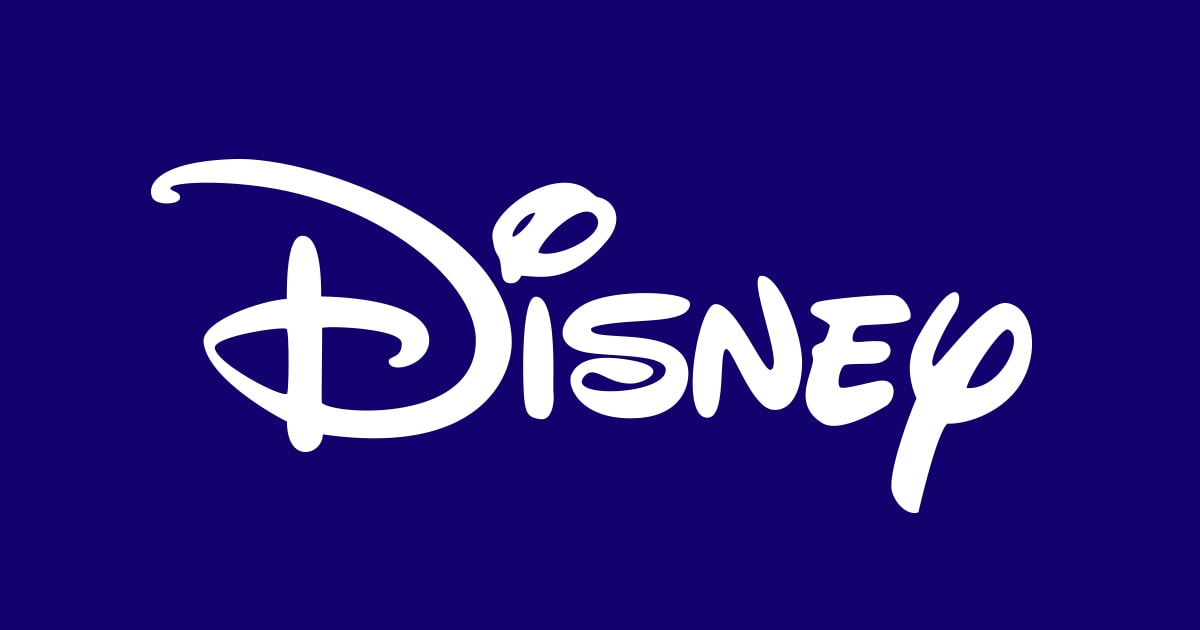 Disney Makes Record Breaking History
Posted On:

December 10, 2019
The milestone was reached thanks to 'Frozen II's' box office performance with its cumulative expected to reach $1 Billion in global sales. $10 billion is a new record for worldwide box office sales for any studio in a calendar year. Disney already broke the annual global box office record way back in July, as the release of its "Lion King" remake pushed it past Disney's own $7.6 billion record that it set back in 2016.
The above numbers don't include Fox titles like "Ford v Ferrari" or "Dark Phoenix." When accounting for movies it acquired after inheriting Fox's film empire, when they are added, the combined global box office is pushed to a staggering $11.9 billion.
Alongside Frozen II, other films which have contributed to Disney's record breaking achievement is Avengers: Endgame $2.798 billion, The Lion King $1.656 billion, Captain Marvel $1.130 billion, Toy Story 4 $1.074 billion and Aladdin $1.051 billion.

And all of this is before Star Wars: The Rise Of Skywalker arrives in the theatres around the world on December 20th.