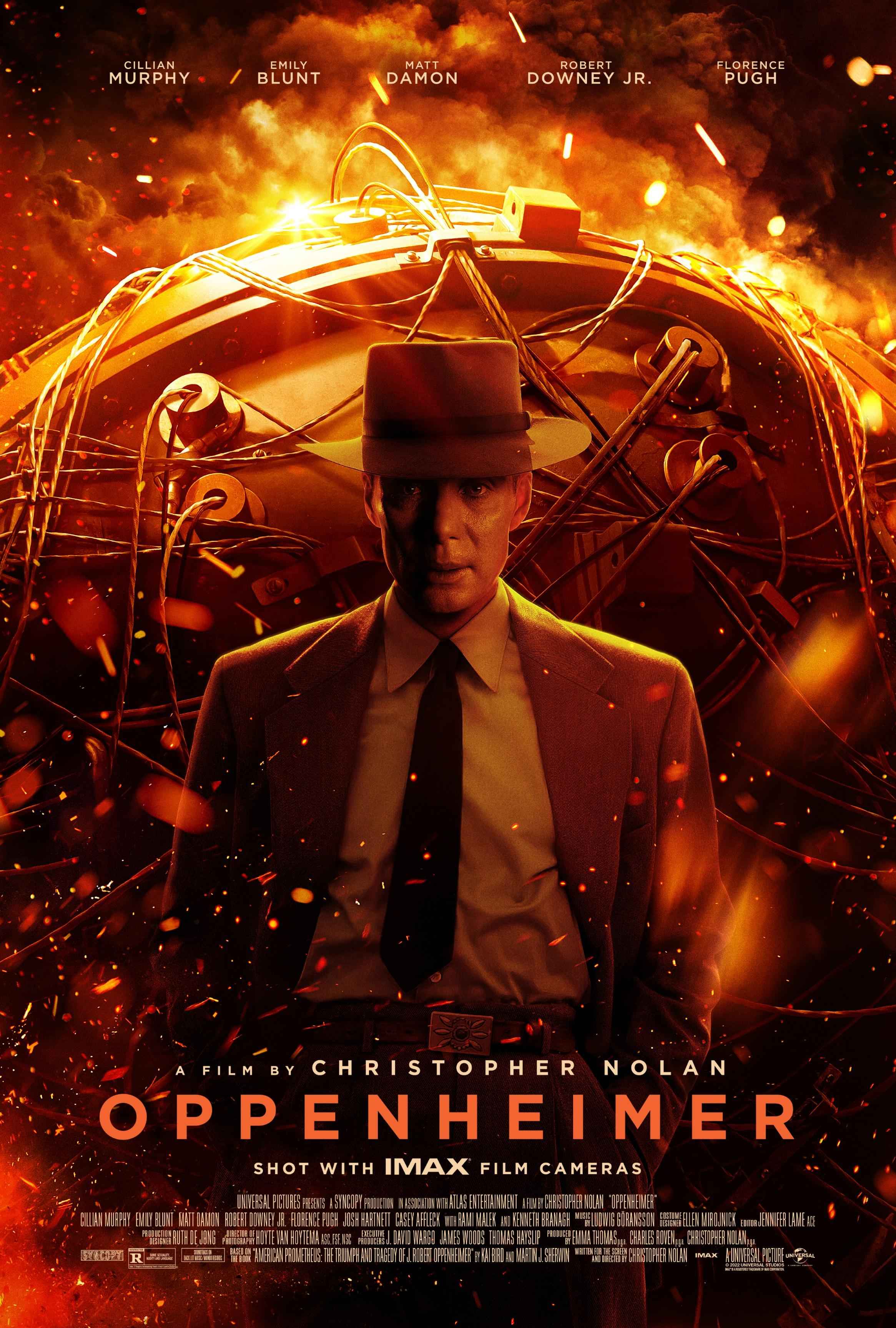 'Oppenheimer': Christopher Nolan's Third Highest Grossing Film.
Posted On:

September 05, 2023
'Oppenheimer' is a dark drama about the invention of the atomic bomb that saw Cillian Murphy in the role of J. Robert Oppenheimer. The film arrived in cinemas on the 21st of July 2023, and has since gone on to become one of Christopher Nolan's most successful films to date. Let's face it, none of his films have bombed at the box office.
In just seven weeks, the film has generated millions globally and continues to surpass predicted expectations especially with its genre as an R-rated biographical, historical drama.
The film has now officially become Christopher Nolan's third-biggest film since he started his career. The film has overtaken his movie 'Inception' ($837million). At this time the only films by the director to remain more successful are' The Dark Knight' ($1billion) and its follow-up, 'The Dark Knight Rises' ($1.08billion).
Not only is the film third biggest film, it also remains the third-highest-grossing release of the year, behind Barbie and The Super Mario Bros. Movie.
If you haven't already seen the movie check out the trailer below: