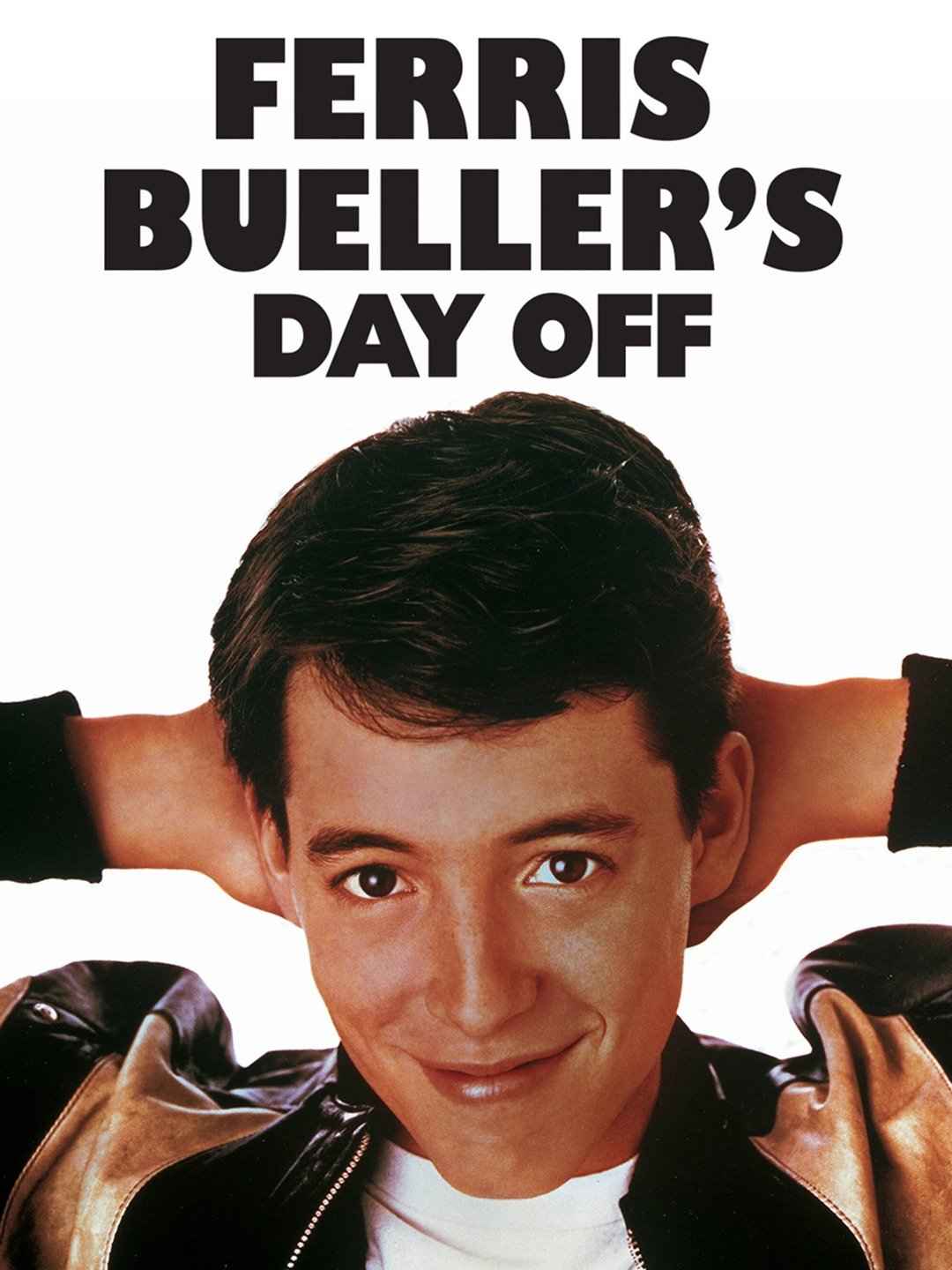 Northumberland Cinema To Screen '80s cult classic
Posted On:

August 30, 2023
Northumberland's only full-time independent cinema (The Forum Cinema) will host an outdoor screening of an '80s cult classic outside Hexham's most recognisable landmark.
The event will have a one-off screening of 'Ferris Bueller's Day Off' on the Cloister Lawn of Hexham Abbey, and as well as the film, there will be live music, a raffle and refreshments. The screening has been programmed, planned, and led by the Forum Cinema Champions; a group of cinema lovers aged 16-25 based in the Tyne Valley.
Six young people took part in the cinema's first-ever Champions course this summer, which is a free educational scheme that helped them to gain knowledge and practical skills in key industry areas including film programming, marketing, event management and audience engagement.
This unique screening is the result of the 6 young people being tasked with creating a 'unique cinema experience' with what they learned throughout the course.
Clare Mwande, general manager of the Forum Cinema, said: "We are delighted to bring you Ferris Bueller's Day Off as an outdoor screening at Hexham Abbey, the film has been programmed, managed and marketed by our Cinema Champions who are young people gaining some active experience with us in the world of cinema."
The screening of 'Ferris Bueller's Day Off' takes place at Hexham Abbey on Saturday September 9 at 7.30pm. Attendees are advised to bring a chair and a blanket.