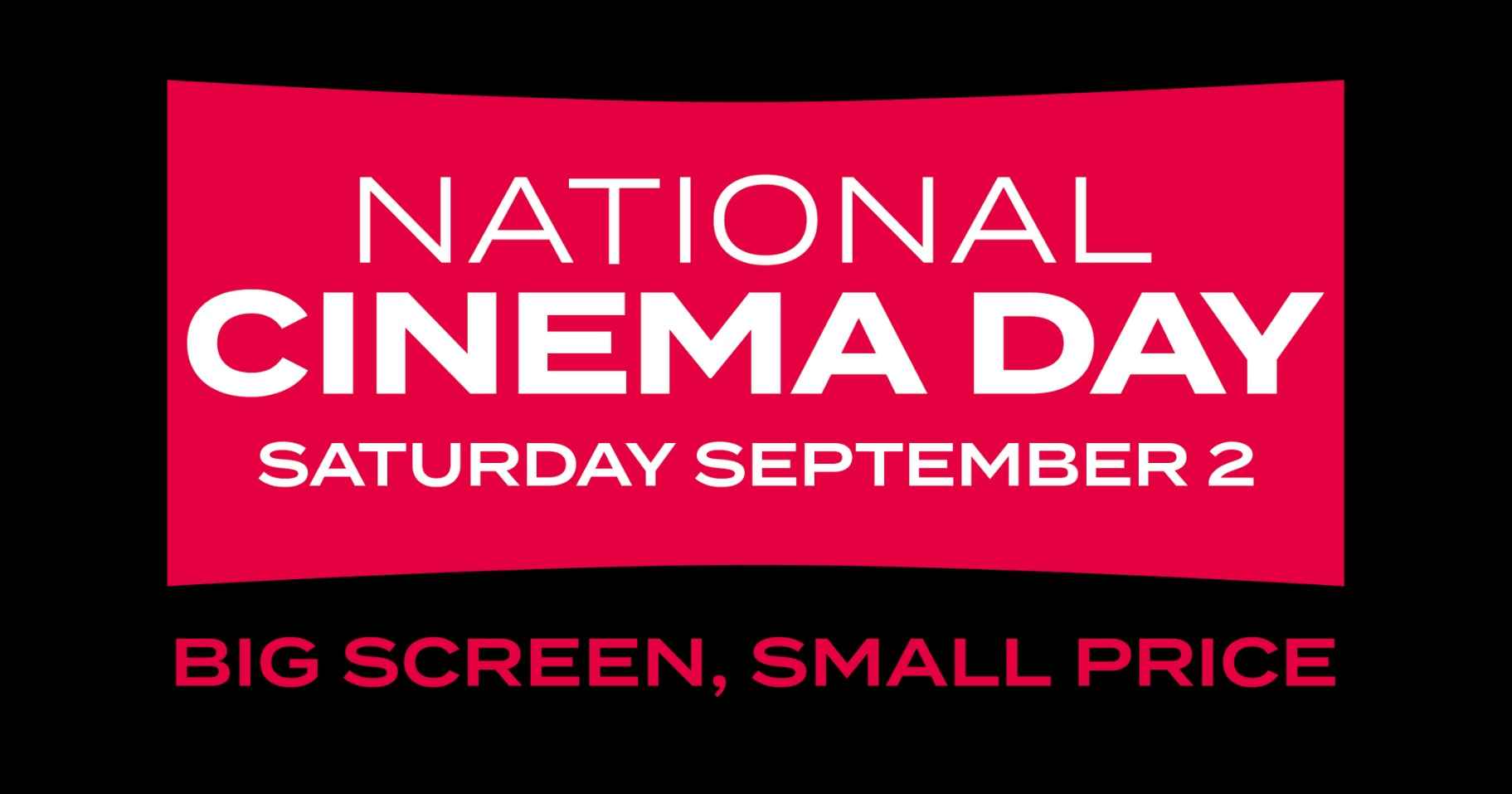 National Cinema Day £3 Tickets!
Posted On:

August 30, 2023
National Cinema Day is set to return for the second time in the UK this weekend, with major chains offering £3 tickets, which comes after the huge summer success at the box office.
National Cinema Day began last year in 2022 with over 600 cinemas across the UK including major chains and smaller independent venues offering the cut-price tickets to celebrate the occasion.
This Saturday the event returns for a second year after 2022's inaugural event saw over 1.5million admissions, more than three times the usual level for a regular day.
National Cinema Day is organised by Cinema First, and supported by the Film Distributors' Association and the UK Cinema Association.
Cinema First boss Iain Jacob said: "There seems no better time than now to celebrate U.K. cinema-going, one of the nation's favourite out-of-home leisure activities. Coming off of the back of recent successes and the huge profile they have given to the sector, we wanted to give everyone a chance to enjoy the big screen experience." He added "While all the evidence confirms that cinema-going is amongst the most low-cost, best value-for-money leisure opportunities, we also of course recognise that many households are still experiencing significant impacts on their finances and wanted to do our bit to make a trip to the cinema even more affordable for the whole family. I am hugely grateful for the level of support shown by colleagues across the industry for National Cinema Day, which we very much hope will exceed last year's very successful event, confirming the continued relevance of film in the lives of the cinema-going audience."
To find out more click on the link to go to the official website