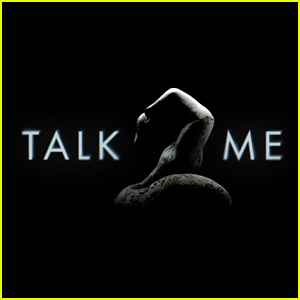 Horror Film 'Talk To Me' To Get Sequel
Posted On:

August 15, 2023
The relatively new horror 'Talk To Me' has been a bona fide hit so far for A24: With a modest budget of $4.5 million, 'Talk To Me' is projected to secure a domestic haul between $45 and $50 million.
Writers and directors, The Philippou brothers, wanted more creative control and independence for 'Talk to Me', so they chose to make the film independently, which has worked out perfectly.
The film, which sees teens using a creepy hand to connect with the dead for thrills and social media posts (only for those beyond to not stay so… beyond) offered plenty of opportunities for a sequel. Well actually the film makers have already shot a prequel and plan to release in some form. The directors Danny and Michael Philippou did drop mention of ideas for a second movie, where they will return to direct and the working title is 'Talk 2 Me'.
Danny Philippou is already writing the screenplay with Bill Hinzman (who co-wrote the original), but plot details have yet to be revealed.