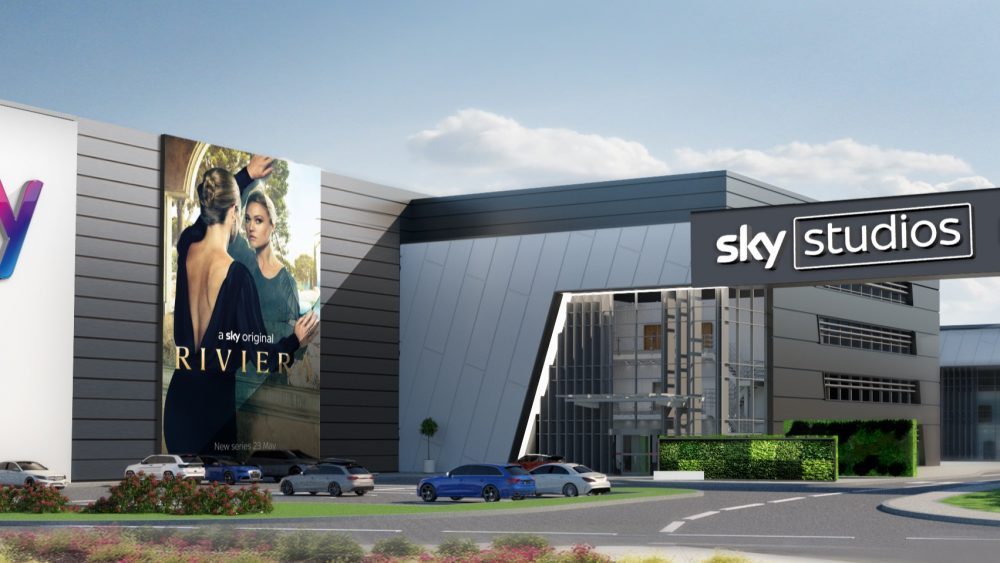 Sky to build new London studio
Posted On:

December 04, 2019
Sky the pay-TV company ramps up its fight against the streaming giants Netflix and Amazon, where the studio complex will be built in Elstree just down the road from Elstree Studios. The new studio is set to open in 2022, subject to planning permission.

Sky Studios Elstree will become the European production base for Sky and NBC Universal. Sky said of the studio complex, "we hope it will become a base for other companies too and would result in £3bn being spent on TV and film productions in the first five years".
Sky Studios chief executive Garvey Daveysaid it was hard to keep up with the increasing demand for high quality content, given that it typically takes three years to bring a project to the screen. He continued to say 'The new studios at Elstree meant there would already be a pool of UK production talent available."
The UK now boasts a world-leading film industry, supported by wide-ranging tax relief, including for television and animation. According to the British Film Institute (BFI), UK films grossed $9.4bn (£7.2bn) in 2018, a 23% share of the global box office take.
The new Sky studios will be located on land owned by Legal and General, which will fund the development and lease the studios back to Sky.
Nigel Wilson, chief executive of Legal and General, said the plans were "another development in the modernisation of British industry".