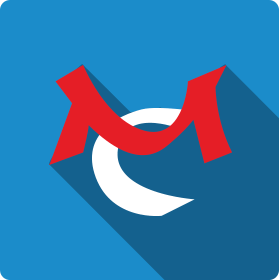 New Owner To Reopen Weston-super-Mare Cinema
Posted On:

August 14, 2023
Merlin Cinemas, which bought the previously shutdown Weston-Super-Mare movie theatre, was founded in 1990 after purchasing the Savoy Penzance, and has since focused on restoring traditional town-centre cinemas, or repurposing heritage buildings as cinemas. The new owner has promised to protect the building's famous Compton organ - one of just two working cinema organs in England.
Mike Bell, leader of North Somerset Council, said he was "really pleased" the cinema would "soon be back to doing what it does best".
Merlin Cinemas already runs 17 cinemas across the country, most of which are in the South West. The latest acquisition, which first opened in 1935, will now be known as the Plaza Weston-super-Mare, and Merlin Cinemas said it would be focusing on getting it open as soon as possible, after a "refresh and rebrand".
Mr Bell said: "I've spoken to Merlin Cinemas today and assured them of our support for their work to maintain cinema operations at the building.
"I am confident, with community support, we can embark on a positive and sustainable future for this landmark site. Merlin Cinemas said the Plaza would show mainstream films on their release dates, some alternative films and also special screenings of old favourites. It will also screen opera, ballet and concerts live from theatres including the Royal Opera House and the National Theatre, and the firm said the organ would be heard again "on special occasions".
Geoff Greaves, director of Merlin Cinemas, said reopening the building would "bring back a valuable social amenity and help to invigorate the town centre as well as providing local employment". We look forward to bringing this cinema back to life and welcoming customers old and new in the very near future".