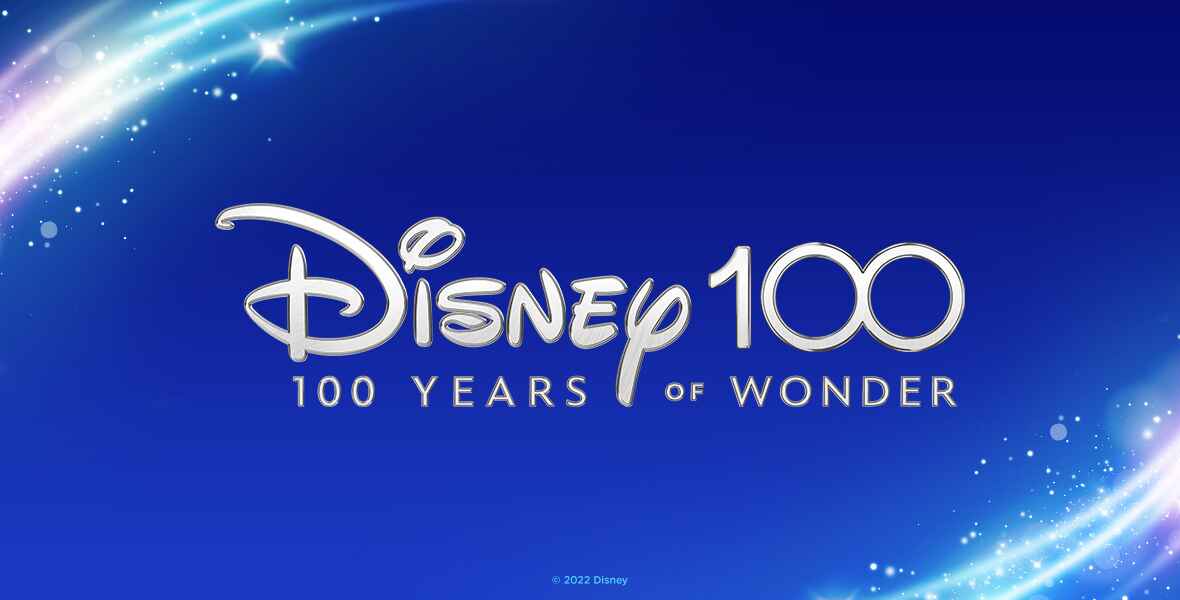 Showcase CinemaTo Show Disney Films For £5
Posted On:

August 07, 2023
Peterborough's Showcase Cinema will screen the Disney favourites from this Friday until October, with all tickets costing just £5.
The Showcase cinema will see The Walt Disney Company's 100th birthday on the 16th October in style.
The collection will also see audiences being able to watch the first ever full-length animated feature film, Snow White and the Seven Dwarfs, first released in 1937.
Other films which are included in the special screenings are:
1942's Bambi
Cinderella
Peter Pan
101 Dalmatians
The Jungle Book
Beauty and the Beast
Toy Story
The Princess and the Frog
Frozen
Jon Dixon, UK Marketing Manager for Showcase Cinemas, said: "We can't wait to welcome these Disney animated favourites back to the big screen. A recent survey we carried out shows that 97% of Brits love watching animated movies, so we know there is a huge appetite for reliving our childhood and re-watching our favourite films from years gone by. What's more, this is a great chance for Disney fans of all ages to see films of yesteryear for perhaps the very first time in the cinema and experience them in a setting that you just can't get at home. With all tickets just £5, it really is the perfect opportunity to sit back, relax and enjoy Disney classics back on the big screen"