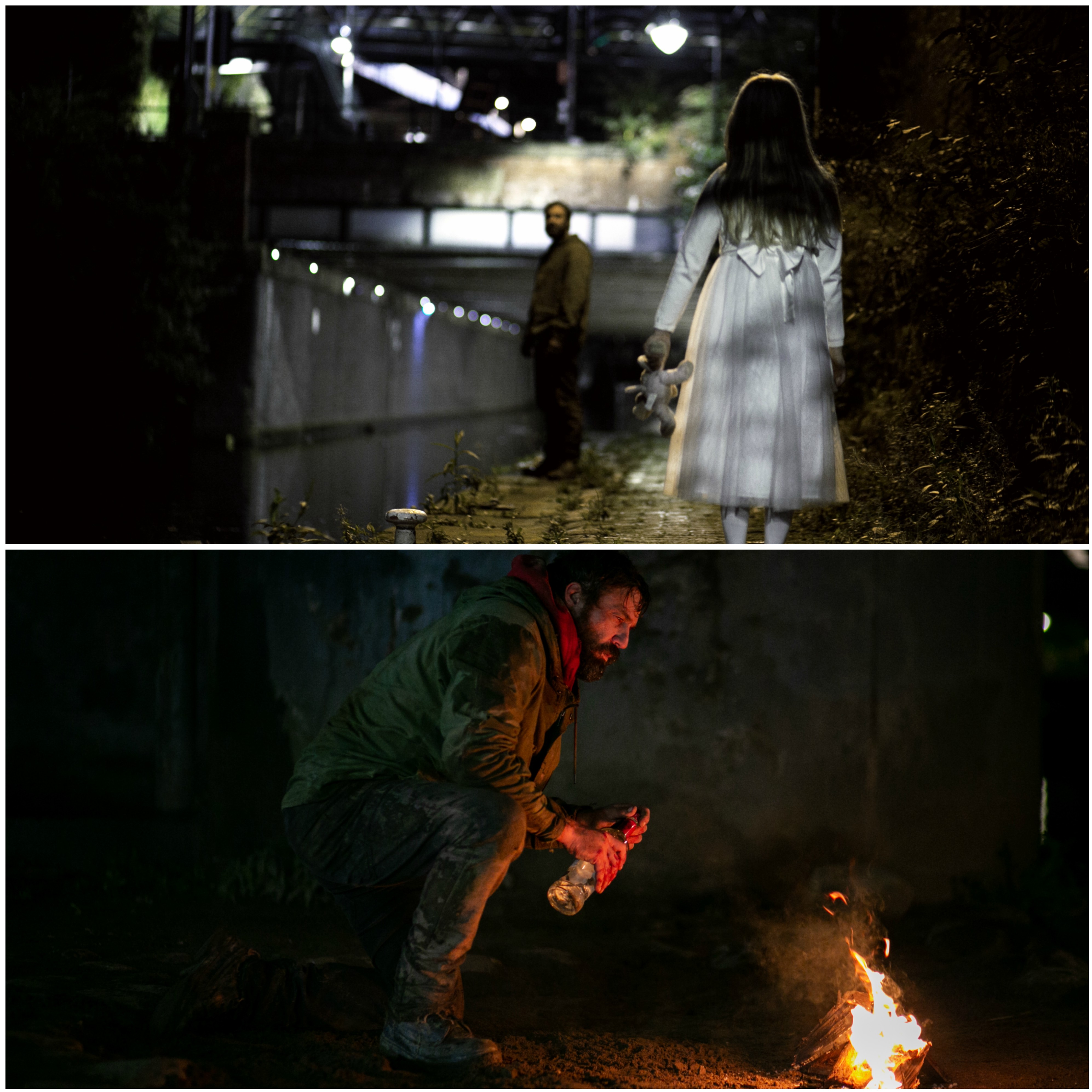 Templeheart support charitable short film.
Posted On:

November 26, 2019
'Lead Belly' is a short drama focusing on themes surrounding homelessness and problems that face ex forces. It's a character driven story that's inspired by actual events. The film focuses on hard hitting themes including loss, PTSD and mental health issues suffered by military veterans. Working closely with the charities Soldiers off the Street, Combat Stress and Broughton House, the film hopes to raise awareness of the causes and charities as well helping to raise much needed funds for all three charities to help with their ongoing plight.

Synopsis
Homeless ex-soldier Mark remains haunted by a brutal event during his time in Afghanistan, causing chaos all around him while he tries to fight his inner demons.
The director Sean Glynn released this statement:
"This is a story that's vital we tell. When I learned the statistics of how many veterans are living in the streets, dealing with mental health issues I was compelled to be a part of raising awareness for this cause.
The central character of 'Mark' is an everyday guy who had a stable background and relationship with 'Emma' but due to an experience in Afghanistan his life changed completely. This is based on a true and heartbreaking story that sadly is very common with our veterans.

Since being involved in this project, I've been on the streets and spent time meeting many guys just like 'Mark'. Listening to their stories and how circumstances or events whilst serving in the forces have impacted their long-term health and ability to live a fulfilling life has been sobering for me.
There are some fantastic charities such as Broughton House in Manchester and A,F & V Launchpad In Liverpool who work tirelessly to provide support, shelter and hope and I along with the rest of our production team, cast and crew are passionate about doing everything we can to help them."
Lead Belly is written by Ian Armer and Amanda Webster, directed by Sean Glynn, produced by Rebecca-Clare Evans and Jamie Lomas. Executive produced by Lyndon Baldock at Templeheart films and Natasha Markou of London Production Studios. Jamie Lomas and Sammy Winward play the lead roles with cameos from Anthony Quinlan and Jakob Roberts along with an array of other talented cast members, as well as introducing Kym Marsh and Jamie Lomas's daughter Polly Lomas.
The short film is now in post-production and we look forward to bringing you further news on this soon.
Please do visit a couple of press articles on the film as well as the websites to the aforementioned charities.
https://www.entertainmentdaily.co.uk/soaps/hollyoaks/hollyoaks-jamie-lomas-looks-unrecognisable-in-short-film-role-ahead-of-soap-return/?fbclid=IwAR2EfBJ8i4zjDdfEvGuyjQrv0fSlZFARf-my67Yt_n6AgK_4vQ1Hs7qdskQ#
Soldiers off the Street
https://www.soldiersoffthestreet.org
Combat Stress
https://www.combatstress.org.uk/
Broughton House
https://www.broughtonhouse.com/about-us/
Image taken by Natalie Kennedy