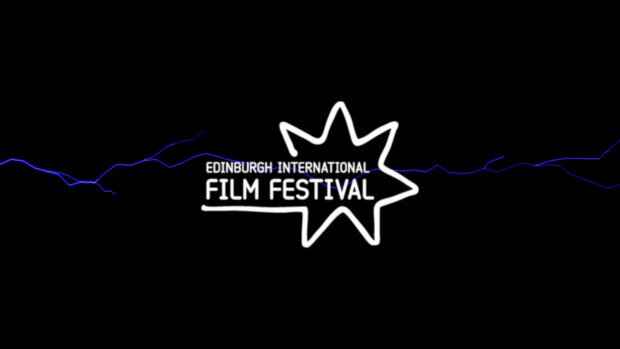 Trainspotting Producer To Lead Edinburgh Film Festival
The renowned and respected producer Andrew Macdonald, whose first film Shallow Grave premiered at the Edinburgh International Film Festival in 1994, will chair a new organisation designed to revive the event after the festival closed last year after 76 years.
They intend the festival to run this summer with a scaled-down programme as part of the Edinburgh International Festival.
Mr Macdonald said the Edinburgh film festival played a huge part in his early producing career and was admired around the world. He said working on a proposition for the future of Edinburgh International Film Festival (EIFF) had been compelling.
"I'm looking forward to helping to build long-term success for EIFF in the years to come," he said.
Creative Scotland acquired the intellectual property rights to the Edinburgh International Film Festival in December and its film wing, Screen Scotland, recruited Mr Macdonald.
Screen Scotland's Isabel Davis said the new chairman was an indication of its ambition for the festival's future.
"He was one of the first to offer support when the previous organisation collapsed and with his customary vigour, Andrew has already been instrumental in bringing people together to build an exciting new vision for what Edinburgh International Film Festival can become," Ms Davis said.
Andrew Macdonald and his brother Kevin are the closest thing Scotland has to film-making royalty. The grandsons of Emeric Pressburger, they have both played their parts in the creation of Scotland's fledgling industry - and the Edinburgh International Film Festival has been an important chapter in both their careers.
We wish the new venture well and hope many more years of success are here to come.
If you would like to read the full article please visit the link below:
https://www.bbc.co.uk/news/uk-scotland-edinburgh-east-fife-66300807