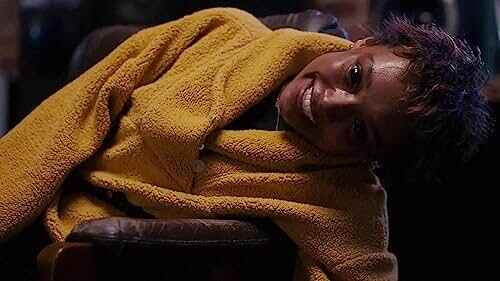 New Horror Movie 'Talk To Me' Dubbed As Scariest Movie Of The Year
A new scary movie 'Talk To Me' is set to open in UK theatres on July the 28th and it already has horror fans on the edge of their seats.
The film was produced by the popular movie studio A24 and directed by Danny and Michael Phillippou. 'Talk to Me' had its preview screening at the 2022 Adelaide Film Festival. This was then followed by its world premiere at the 2023 Sundance Film Festival back in January this year.
The film follows a group of friends who find a way to conjure spirits with the use of a creepy embalmed hand. Enthused by their new found past time the teenagers continue toying with the spirits until one member takes it too far and things take a turn for the worse.
The UK trailer has been released and many have taken to social media to voice their thoughts.
NickCummins21 told his followers: "Got to attend an early screening for the upcoming A24 film 'TalkTo Me' tonight in Detroit. I can confidently say the hype is real and it's the scariest film so far in 2023. The Philippou brothers bring a new take to possessions and I can't wait to dissect it more on 2nd viewing!"
Zacidk, who also got to see the film early, penned: "Just watched the new A24 horror film 'TalkTo Me' and holy s***, that was the scariest film I've seen since 2018's 'Hereditary'. Not only that, but it was amazing. I think it may have jumped straight to my #1 film of the year".
The 15 rated horror has received very impressive scores online with a huge 97 out of 100 on Rotten Tomatoes.
Lionsgate Digital Coordinator Noah Levine said: "Not since Hereditary has a horror movie conjured so much haunting dread and gloom. 'TalkTo Me' is a razor-sharp, near-perfect supernatural horror. Inventive concept paired with skilled direction, haunting imagery. Sophie Wilde tears up the scream with a spine-tingling performance."
These are high praises indeed and we look forward to catching it in the cinema on its release in the UK
Click on the link below to watch the trailer