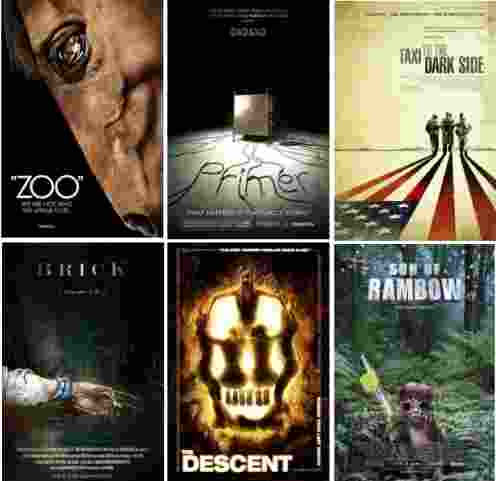 Independent Films Secure Permission To Shoot During Strikes
These smaller companies and productions benefit from the fact that they are not signatories with the Alliance of Motion Picture and Television Producers (AMPTP), the body that represents the likes of the big studios, whose residual payment practices and other issues form the core of the industrial action.
SAG-AFTRA published a list of 39 projects approved under the waiver system so far, including Mother Mary, starring Anne Hathaway and Michaela Coel, and Death Of A Unicorn, starring Paul Rudd and Jenna Ortega, with the latter scheduled to begin shooting soon in Hungary.
Some of the shows and films have already shot, but need the waiver's permission for its stars to promote them. Here's the full list:
A Desert
Aguadilla
Anniversary
Armadilla
Beneath the Grass
Beyond Belief: Fact or Fiction
Beyond The Walls
Bob Trevino Likes It
Bride Hard
Death Of A Unicorn
Don't Move
Dream Devil
Dust Bunny
Exhibiting Forgiveness
F-PLUS
Flight Risk
Ganymede
Ick
Isaac
Just Breathe
King Ivory
Mother Mary
Mother, May I?
Mourning Rock
Osiris
Paradise And Lunch
Queen Of The Ring
The Capone
The Chosen
The Greatest Ever
The Killer's Game
The Ritual
The Short Game
The Sound
The Tower
The Watchers
The Yellow Tie
Rivals of Amziah King
Sell Out
Sight Unseen
Sod And Stubble
Transamazonia
Untitled Rebuilding Project
Week End Escape Project
Weekend Escape