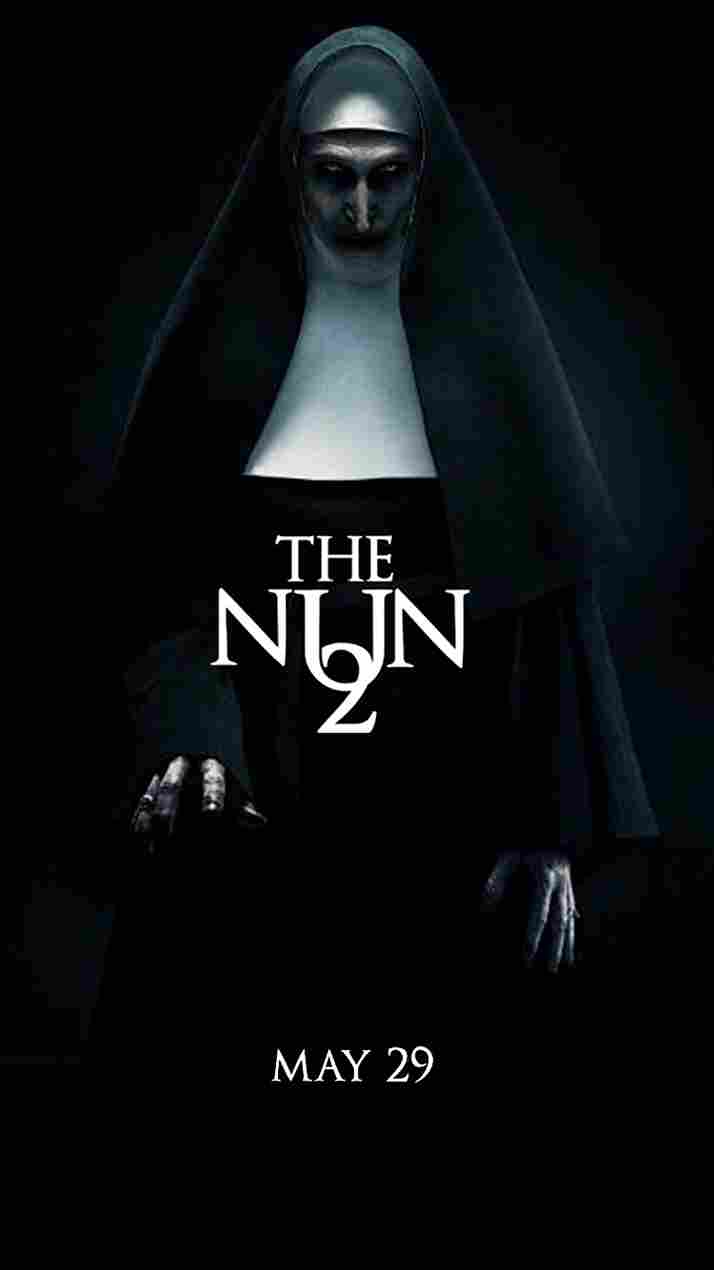 Trailer: Horror Movie 'The Nun II'
'The Conjuring' is established as one of the most successful horror franchises of all time, having grossed a combined $2.1 billion at the box office alone, and now there is a new sequel in the Conjuring universe, 'The Nun II'.
'The Nun II' sees the return of Taissa Farmiga's Sister Irene and (of course) Bonnie Aarons' titular habitular horror.
The film is directed by Michael Chaves with the screenplay written by Akela Cooper, Ian Goldberg and Richard Naing, and the film cues up some more terror for youngsters daring to investigate the mysterious, demonic nun.
Logline
It's 1956 in France. A priest is murdered. An evil is spreading. And Sister Irene once again comes face-to-face with Valak, the demon nun. How do you solve a problem like Valak? Running and screaming seem to be the usual style here.
Other cast members include Jonas Bloquet, Storm Reid and Anna Popplewell
'The Nun II' will land in cinemas on the 8th of September.
To watch the trailer click on the link below: