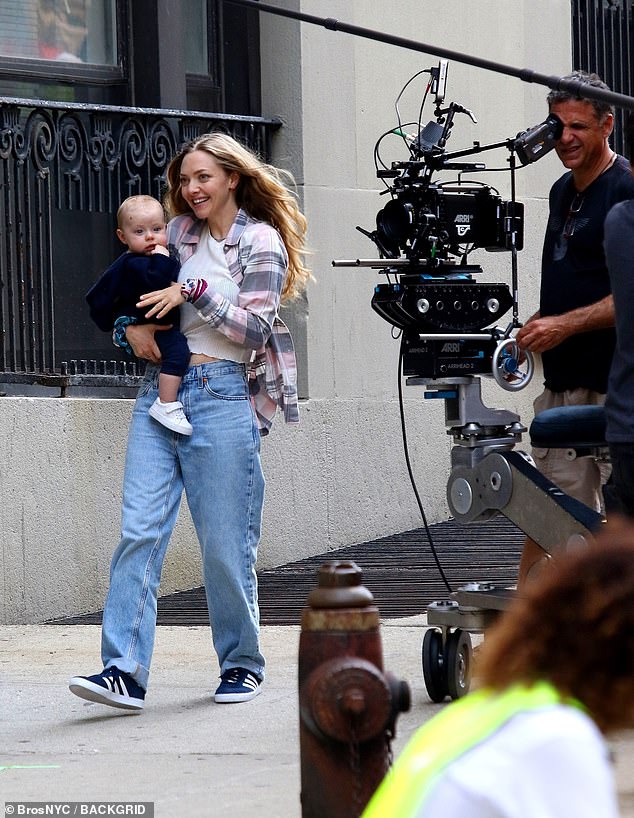 Templeheart Films joins A Mouthful of Air.
Posted On:

November 07, 2019
Lyndon Baldock of Templeheart Films has recently joined the project as production consultant, while the movie is produced by Maven Pictures, the company co-founded by Celine Rattray and Trudie Styler.
The film looks at the relationship between the creative process and mental illness. Amanda Seyfried plays a new mum and children's book author, who escapes into the bright Crayola coloured world of her creation in order to leave behind the darkness caused by her postpartum depression.
Also starring is Oscar nominated Paul Giamatti (Sideways), Oscar nominated Amy Irving (Yentl), Finn Wittrock (American Horror Story) and Jennifer Carpenter (Dexter).
To read more please see the following link:
https://deadline.com/2019/09/amanda-seyfried-mouthful-air-finn-wittrock-paul-giamatti-amy-irving-jennifer-carpenter-1202711336/