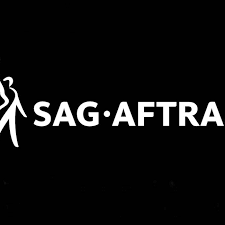 Independent Films Unblocked: With Interim Agreements
Independent films that found it impossible to get bonded or financed this spring and summer with the potential SAG-AFTRA strike shadowing down on them, as well as new projects that were looking to start after June the 30th. Now there is a chance they can move ahead as the union proceeds with interim agreements.
The agreements, which are basically non-work waivers in the case of a strike, would make it possible to bond new indie films heading into a potential work stoppage, something that hasn't been the case for months.
A leading insurance broker interviewed by Deadline said "There are many, many dozens of projects that have been put in mothballs or fallen apart," The broker requested to be named due to the sensitivities of the labor situation.
SAG granted waivers during their strike in 2000, "and this one is following a lot of the same characteristics," the insurance broker said, continuing with: "So where you see an independent film that does not have studio distribution yet, and that will lose its opportunity to get made, SAG will want to help."
Details are starting to slowly come to light, noted one producer, who said he's heard that SAG "will give waivers if you agree to their terms." What exactly those terms are at present is not that clear to him.
SAG-AFTRA declined to comment on waivers, noting that "the union is in negotiations under a mutually agreed-upon news blackout".
For the full article please visit the link below:
https://deadline.com/2023/06/sag-aftra-film-interim-agreement-waivers-strike-independent-producers-1235419246/