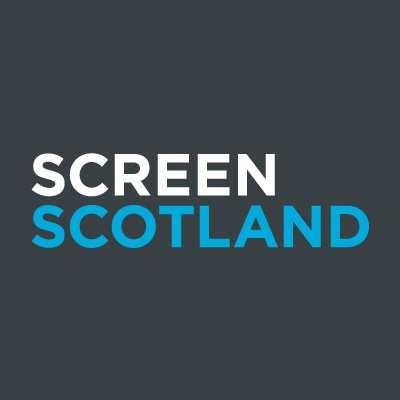 Screen Scotland To Give Bursary To Four Producers
Screen Scotland will give four Scotland based producers £30,00 through the new initiative called Film FastTrack. The chosen producers will also receive tailored training this will include script development, finance, business coaching, and negotiation sessions, with an opportunity to extend into a second year.
Verve Pictures co-founder Julia Short will lead the programme with Glasgow-based training provider TRC.
"The landscape for developing independent feature film has rarely been so challenging, both in the sense that producers struggle to keep body and soul together during that process, and that competition for creative talent, and ultimately audiences, is fiercer than it's ever been," said Isabel Davis, executive director of Screen Scotland finishing with; "That's why initiatives like this are so crucial."
Eligible Producers must have a Scotland-registered production company and have a lead producer credit on a minimum of one funded short with one feature in funded development. These producers must also have a slate of at least four projects in development.
Applications close on July the 18th.