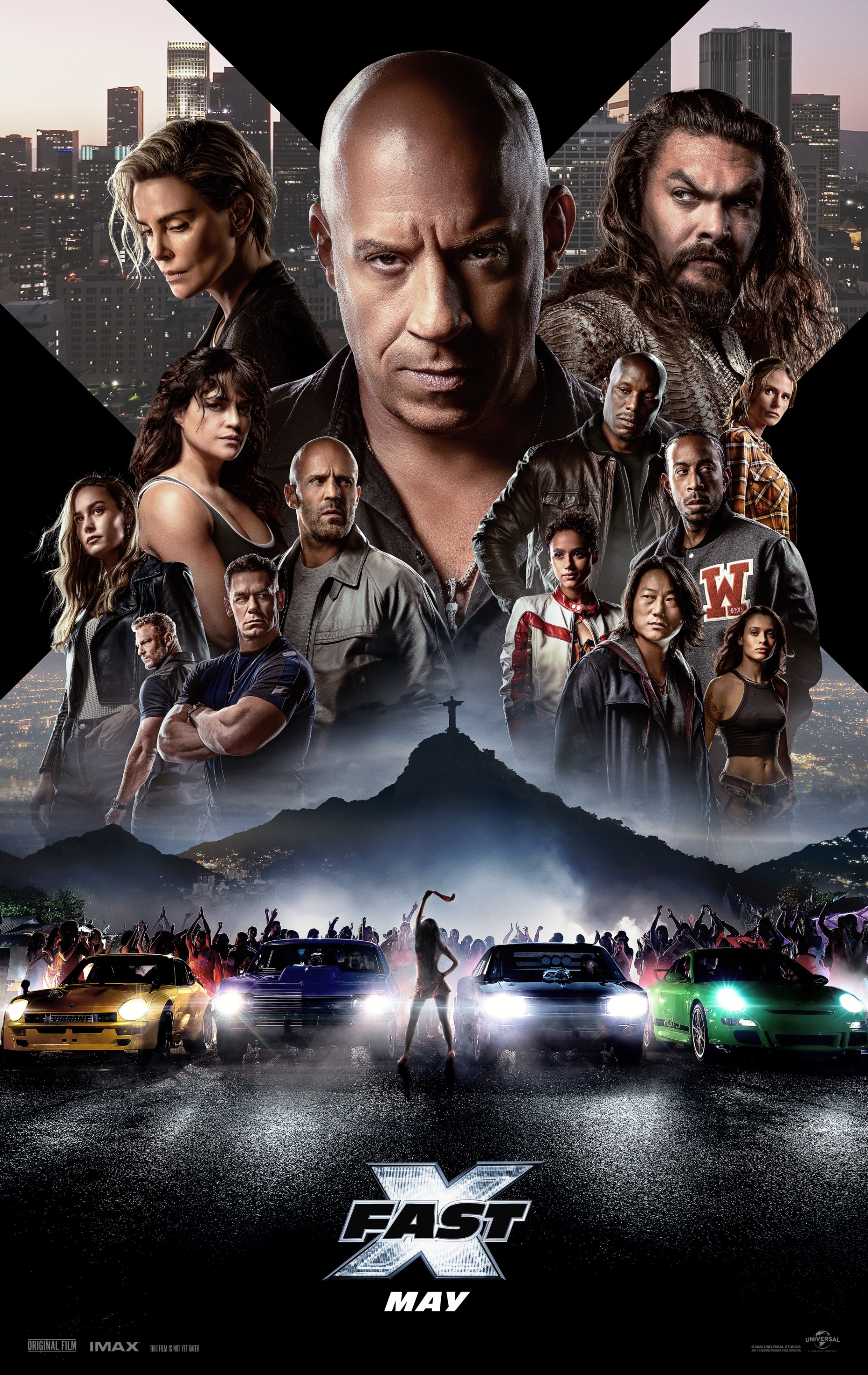 'Fast X': Major Milestone at Global Box Office
'Fast X' has just surpassed a major global box office milestone, as the sequel has earned over $507 million (adding the movie to the $500 million dollar film club). The film has earned over half a billion dollars in just twelve days of release, proving that the franchise about fast cars and family is still going strong as it heads towards the finish line.
As we head into the movie summer season, it remains to be seen how 'Fast X' handles the competition, with some of the most anticipated blockbusters of the year quickly approaching their release dates. This is just another example that the movie theatres are still where it's at.
In the latest instalment, Toretto (Vin Diesel) is still doing his best to protect his family from any threat that might want to take them out. Unfortunately, they have never faced anyone as powerful as Dante Reyes (Jason Momoa), who mixes impeccable style with a relentless desire for revenge. The new antagonist will chase the family all over the world, and the explosive action audiences are used to will not be enough to stop him. As if he wasn't dangerous enough, he works with Cipher (Charlize Theron), one of the deadliest people to cross paths with Toretto and his crew.
The new movie also stars 'Fast' veterans Jason Statham and Michelle Rodriguez as well as Brie Larson and John Cena.
The eleventh movie in the franchise is currently projected to hit theaters in 2025, while the twelfth and final chapter of the Saga is still in early development.
To watch the trailer please click on the following link