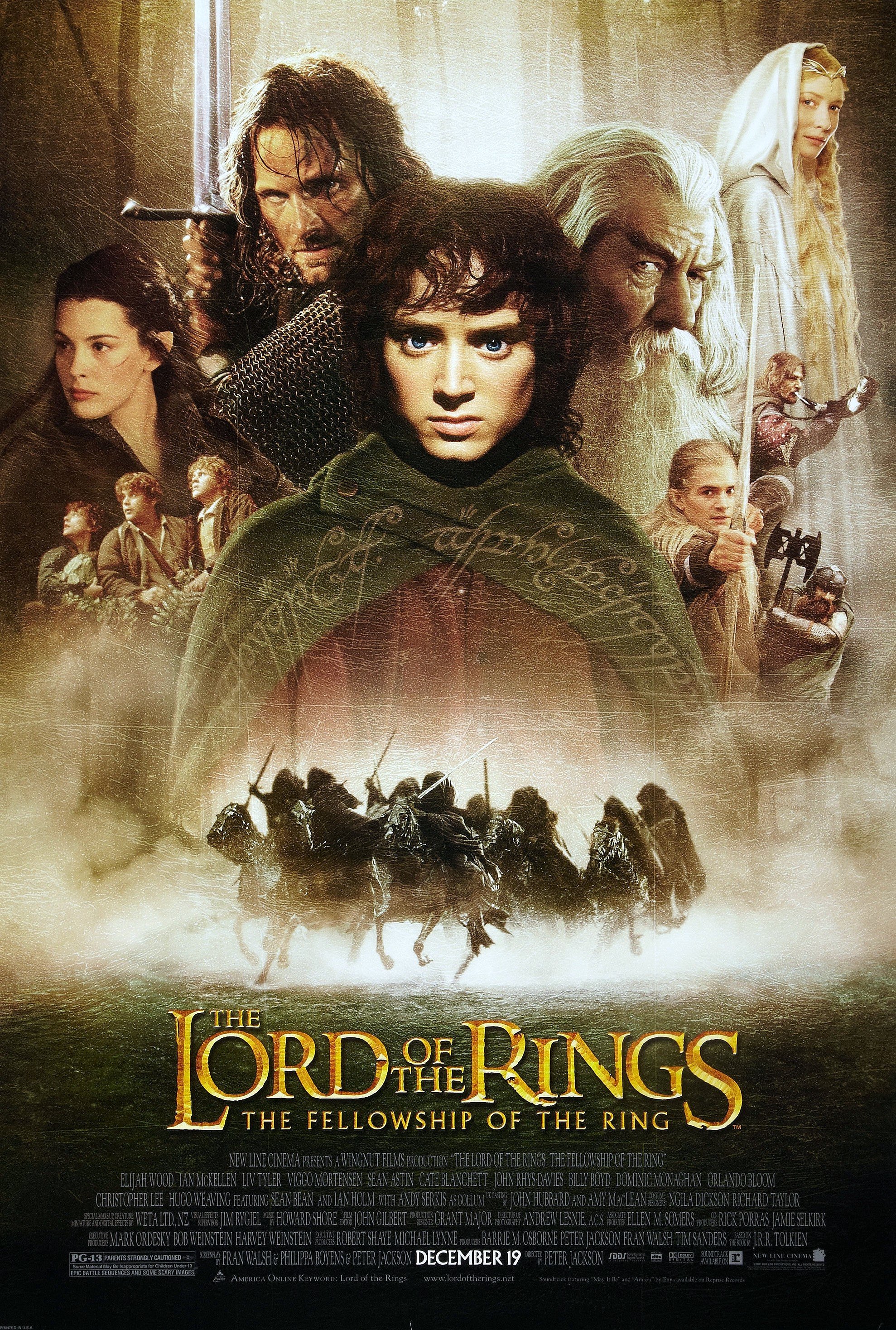 Film and TV Production Incentives Renewed in New Zealand
The decision to renew their film and TV production incentives follows a New Zealand government review of the local and international production incentives and the post-production and visual effects schemes that began in late 2022.
They also follow the expansion announced earlier on in May 2023 of the rebate schemes in Australia. The two neighbouring countries compete for international or 'runaway' productions on criteria including: locations, English-language skills, studio space, post-production and digital effects facilities, as well as cash rebates.
To read more on the rebate schemes in Australia please click on the link below:
https://variety.com/2023/film/news/australia-raises-location-offset-scheme-1235607296/
The screen sector contributes more than NZ$3.5 billion ($2.12 billion) to the New Zealand economy each year and directly employs over 13,900 people. The sector also has indirect benefits for other industries such as hospitality, construction and tourism, the government said.