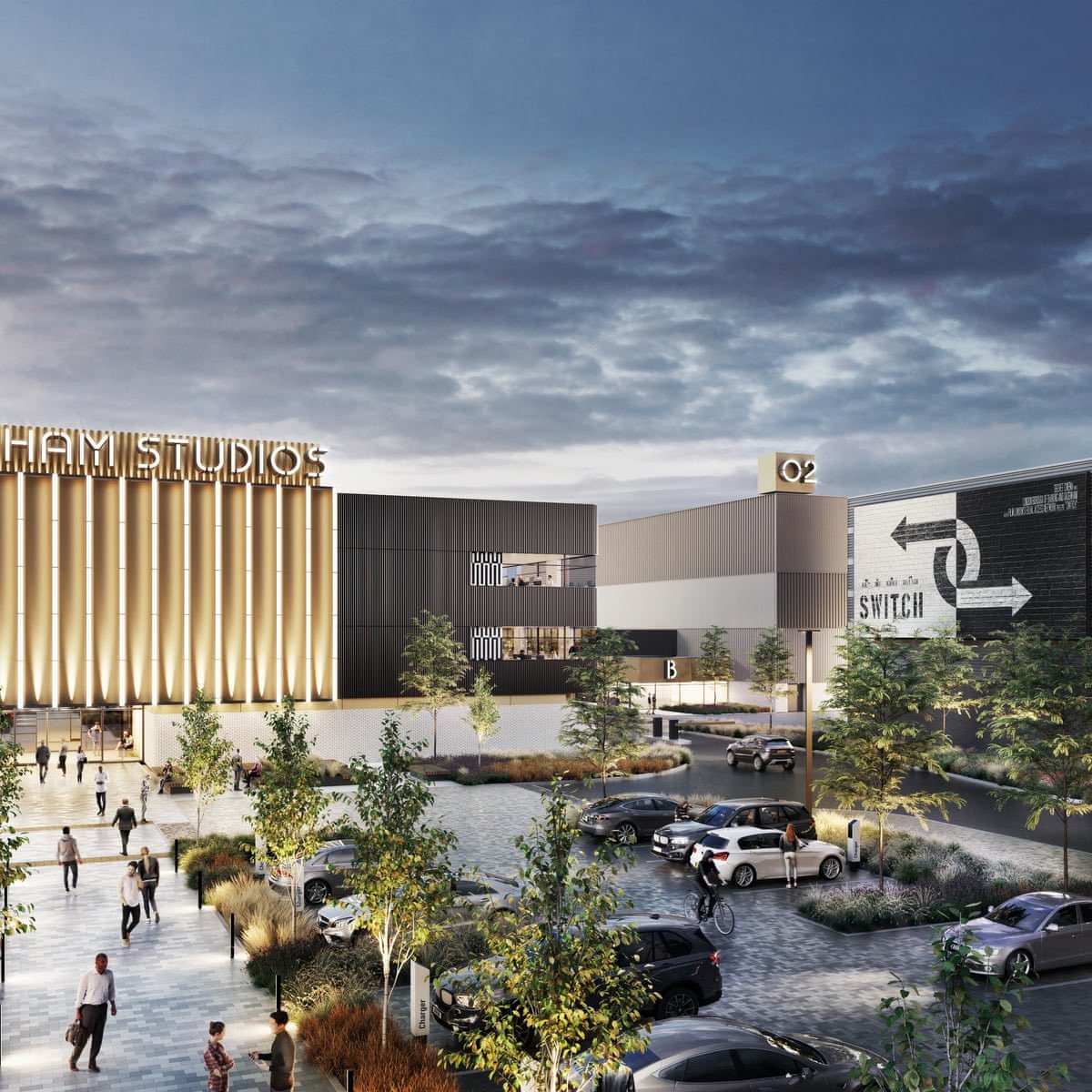 Culture Secretary Unveils $62B Creative Sector Ambition
In an interview Lucy Frazer revealed the UK is due to double its film stage space within two years, coming in the wake of studios springing up in the likes of Birmingham, Scotland and Hertfordshire, as huge projects have moved to the UK. She hailed "world-over demand for high-end British productions."
With the TV and film sector experiencing cost-of-living-related teething problems in both the UK and U.S., Lucy Frazer said "we are in the golden age of the silver screen" adding: "We rival any country in the world at sound and visual effects, and are on track to double UK film stage space by 2025". She continued with "I have zero doubt that we in government can do more tangible things to support our creatives", she added. "But we cannot simply copy and paste the formula for that past success. We face increasing global competition, and we cannot afford to be complacent."
Lucy Frazer is committed to growing the creative sector, incorporating film and TV with other industries such as live events, by £50B within seven years, creating 1 million jobs in the process.
She said Chancellor Jeremy Hunt has identified her Culture, Media and Sport department as one of five sectors to be prioritised.
More detail will be set out in a Creative Industries Sector Vision published in the next few months.
To read the full article please click on the below link:
https://deadline.com/2023/05/culture-secretary-lucy-frazer-unveils-50-billion-pound-creative-sector-ambition-double-film-stages-1235370228/