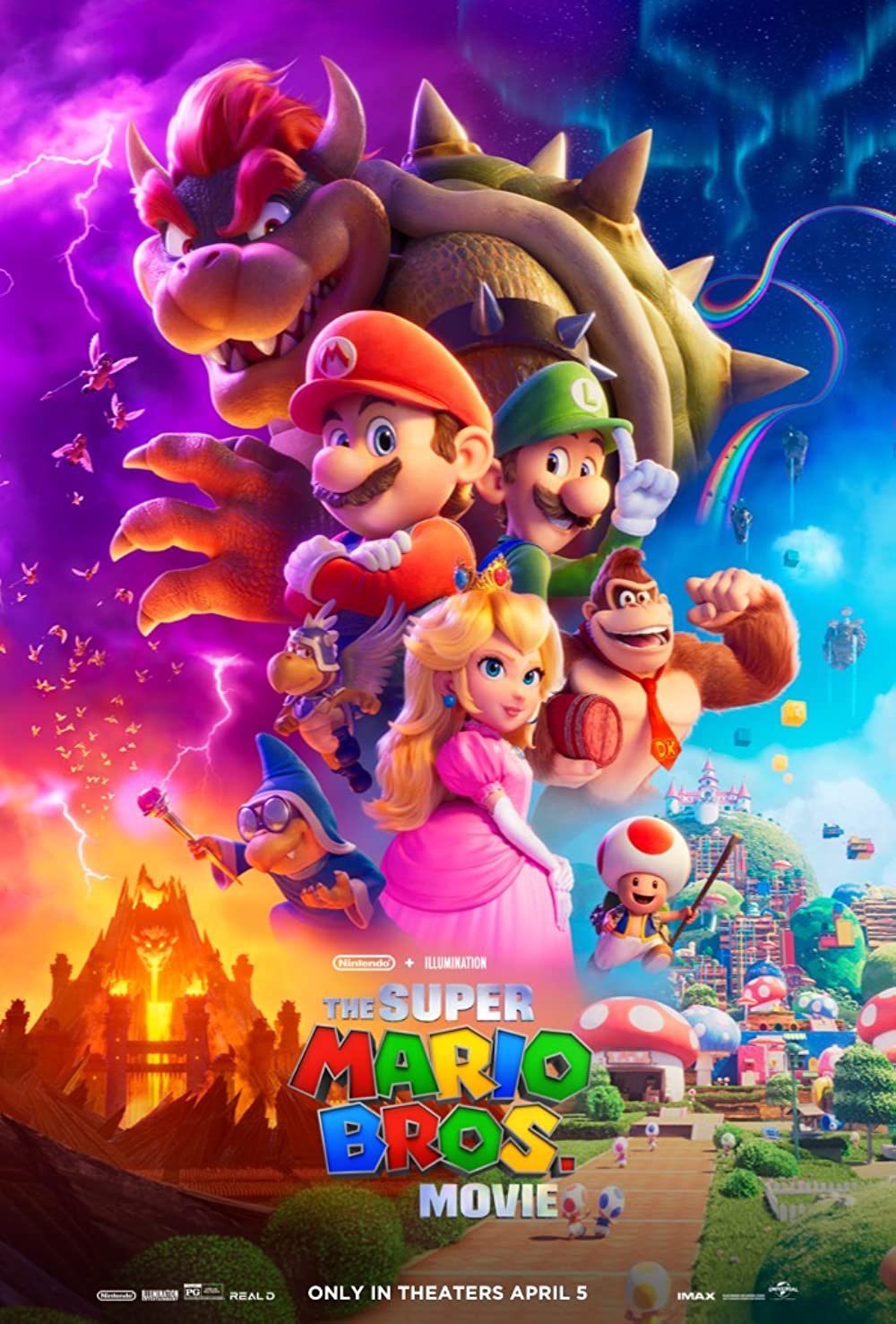 'Super Mario Bros. Movie' Climbs Further Up The Ladder
'Super Mario Bros. Movie' was released nearly 2 months ago where it premiered in theatres worldwide, but the successful film is still reaching new milestones and breaking records.
The Hollywood Reporter has confirmed in an article that 'The Super Mario Bros. Movie' has grossed $1,248,000,000 worldwide. By reaching this new milestone, the movie has now surpassed 'The Incredibles' which was the 3rd highest-grossing animated film of all time, pulling it down to the 4th. 'Frozen 1' and 'Frozen 2' are the only films left for Nintendo and Illumination's movie to compete with. The 1st Frozen movie is very possible to be surpassed. It grossed $1,276,000,000 worldwide, so the 'Super Mario Bros. Movie' is relatively close. The 2nd is another story, however, as it grossed $1,450,000,000 worldwide.