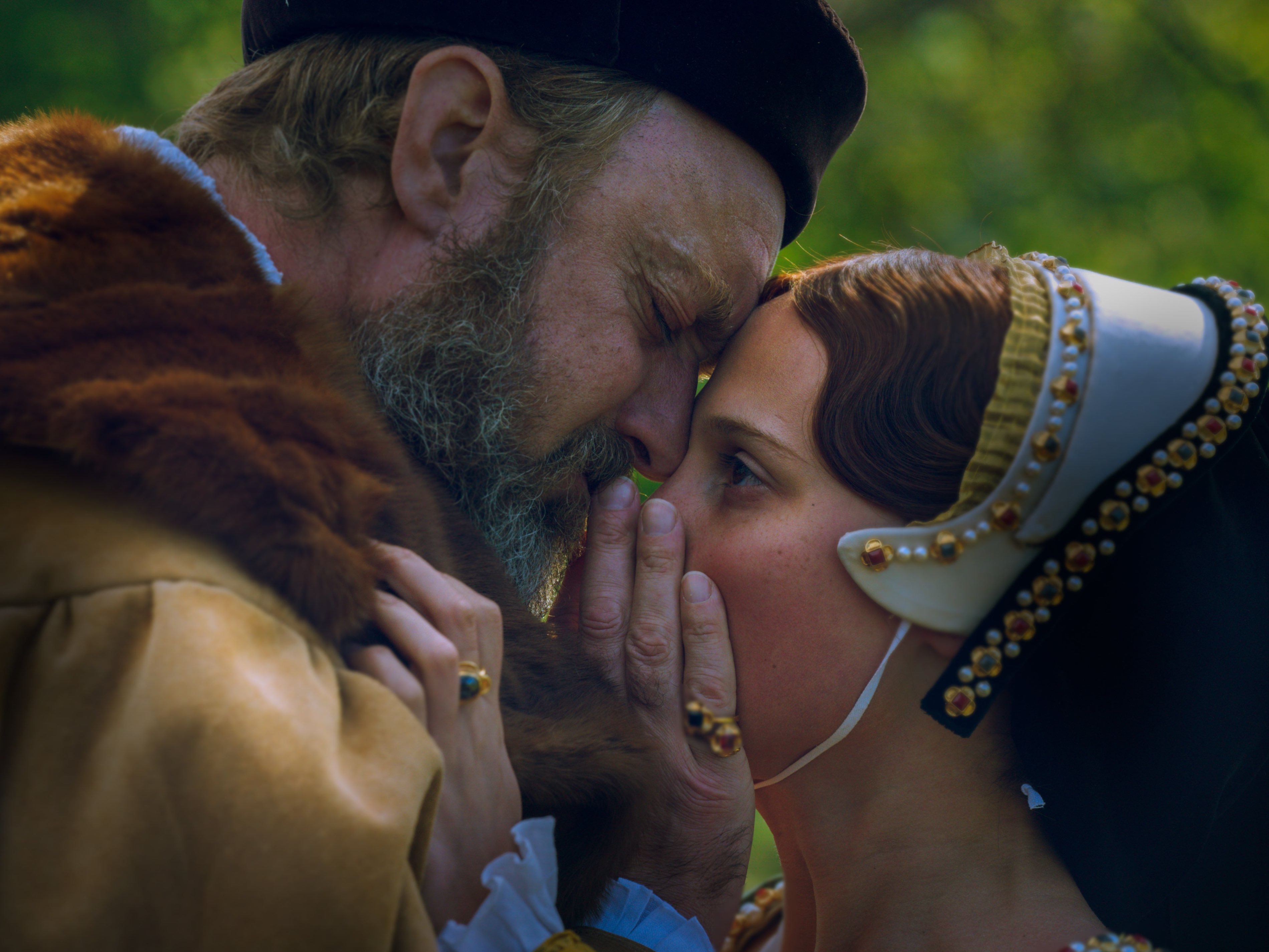 Jude Law & Alicia Vikander Star in New Henry VIII Film Premiering At Cannes
In this new take of Henry VIII story his sixth and surviving spouse, Catherine Parr, is given the upper hand over her tyrannical husband, who eventually dies. The film diverges from strict historical fact to make Catherine Parr a fiercer character, who ensures that she is not victimised by her tyrannical husband.
'Fireband' had its world premiere Sunday night at the 76th Cannes Film Festival, Henry VIII period pic 'Firebrand,' received a royal response from the crowd in the Grand Theatre Lumiere with an eight and a half minute standing ovation, which no doubt means the film will be exceptionally good.
Brazilian-Algerian filmmaker Karim Aïnouz directed the movie with the script penned by Henrietta Ashworth and Jessica Ashworth.
'Fireband' is playing in competition at this year's Cannes Festival
Synopsis
As King Henry VIII fights overseas, his last wife Katherine is named Regent. Katherine pushed for a new future based on her radical Protestant beliefs, agitating the tyrant Henry. Katherine fights for her survival as the paranoid King returns unleashing his fury on Katherine's friends torturing them in the name of treason. Things take a turn for the worse within the English royalty as the Katherine suffers at the hand of the tyrant.
There is no official release date for the film as of yet and unfortunately there has not been a release of the trailer: we look forward to updating more on this movie soon.