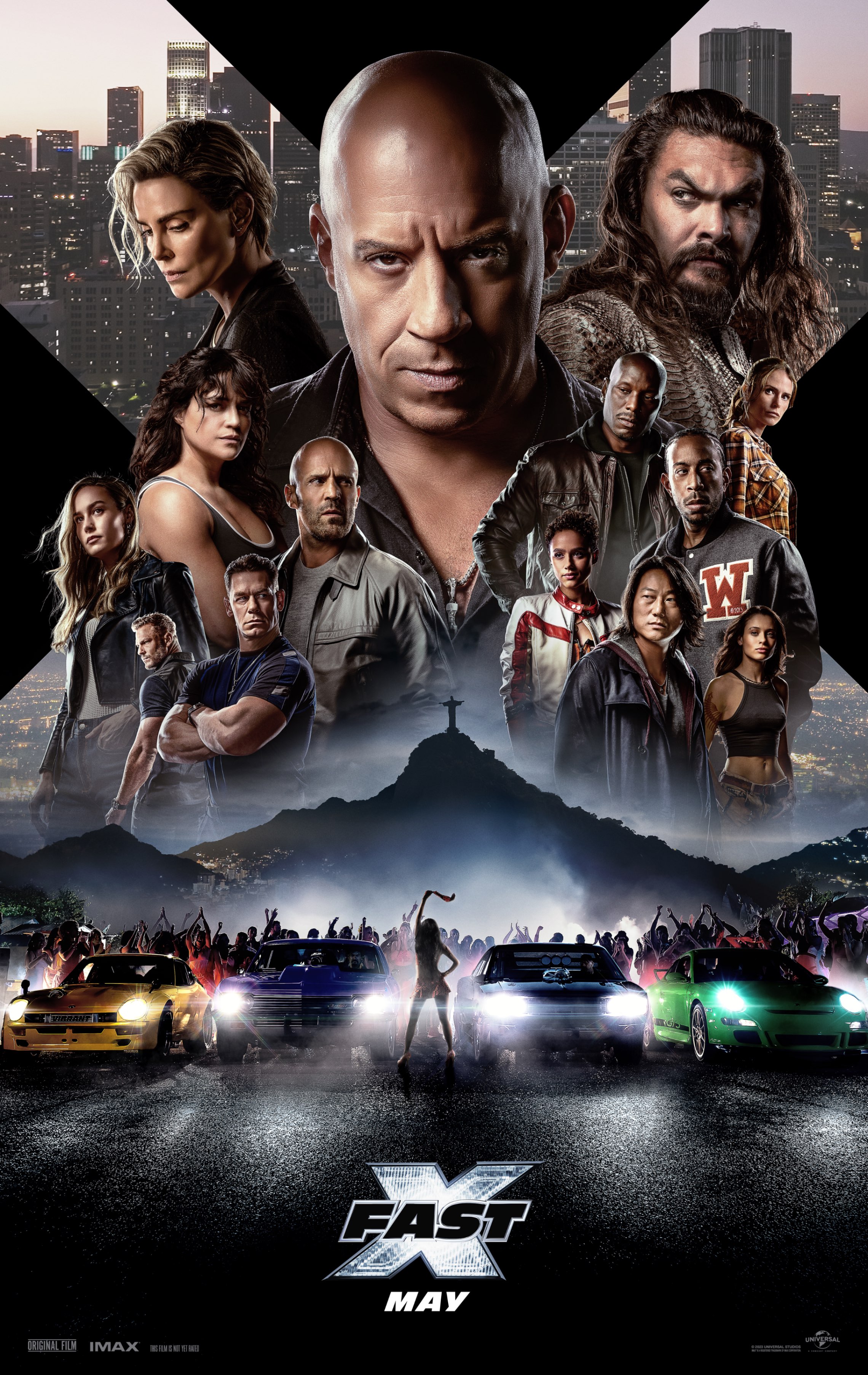 'Fast X' Speeds To Global Box Office Of $319M
'Fast X' brought to us by Universal Studio has made a promising start of the 10th instalment thanks to the overseas box office takings. With the filming clearing a $251.4 million in its international debut. Its global opening makes it the No. 2 debut of the year behind fellow Universal's 'The Super Mario Bros. Movie' ($377 million). Internationally, it is the top opening of 2023 so far.
'Fast X' is one of the few recent Hollywood films to resonate in China, where it opened to an impressive $78.3 million. Other territory highlights: it took a sizeable $16.7 million in Mexico, followed by France ($9.7 million), Brazil ($9.6 million), India ($8.6 million), Indonesia ($8.4 million), Germany ($8 million), the U.K. ($7.6 million) and South Korea ($6.7 million). It also scored a franchise-best $7 million in Japan.
Louis Leterrier directs the 10th instalment of the 'Fast and Furious' franchise, he's also on board for the upcoming 11th instalment being the last one.
Vin Diesel leads the cast of 'Fast X', including franchise mainstays Michelle Rodriguez, Tyrese Gibson, Ludacris, Sung Kang and Jordana Brewster. With newcomers that include Jason Momoa, Brie Larson and Rita Moreno, who plays Vin Diesel's grandmother.
Nathalie Emmanuel, John Cena, Jason Statham, Alan Ritchson, Daniela Melchior, Scott Eastwood, Helen Mirren and Charlize Theron also star.
To check out the trailer please click on the link below: