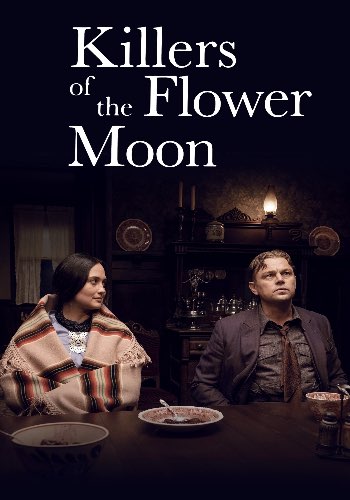 'Killers of the Flower Moon' reunites Martin Scorsese and Robert De Niro
The renowned director Martin Scorsese (the director behind 'GoodFellas', 'Taxi Driver', 'The Departed' and 'Gangs of New York' just to name a few, is back at Cannes with his latest offering which unites his twin screen muses Robert De Niro and Leonardo DiCaprio in a single feature film, together at last.
On Sunday's interview at Cannes both Martin Scorsese and Robert De Niro spoke passionately about their new collaboration together:
"We haven't been here together since '76" said Robert De Niro, recalling the premiere of Taxi Driver, the second of their 10 collaborations, which won the festival's top prize, the Palme d'Or.
Both Martin Scorsese and Robert De Niro spoke of the importance to them both of sensitively telling the story of a succession of murders that terrorised the Osage people in Oklahoma in the mid-1920s. These killings were motivated by a desire to ensure the new wealth created by oil found on the Osage reservation fell into the hands of white incomers.
Scorsese said he had been so deeply influenced by his encounters with the Native Americans that he switched the film's focus and decided to tell the story of the crimes from the victims' perspective.
The 80-year-old director, whose Catholicism has been a dominant theme in many of his films to date, attended a series of Osage council sessions in which he observed their prayers and rituals. "I was so affected and so moved", he said. "I know what their values are and understanding how to live on this planet. It reoriented me every time they spoke".
Joining Martin Scorsese at the press conference was Chief Standing Bear, leader of the Osage Nation, who said that his people still suffer to this day. "But I can say on behalf of the Osage Nation that Scorsese and his team have restored trust", he added.
'Killers of the Flower Moon' received its premiere on Saturday evening at Cannes, where it is showing out of competition.
Check out the trailer below: