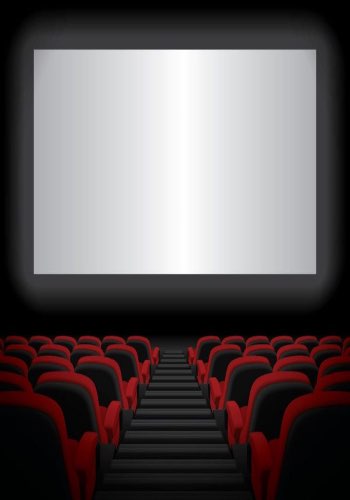 Cinema Ticket Sales Increase Forecasts
The future of cinema is looking bright where it's set to surpass global cinema box office forecasts. Even though we have not quite hit the pre-pandemic global earnings, this is fantastic news for the industry. Forecasts have been adjusted due to the huge success of The Super Mario Bros' movie which is heading towards being the year's first billion dollar-grossing film.
As reported by Deadline, Gower Street Analytics, the firm who handles such estimations, has revised this year's prediction upwards from $29bn to $32bn, which is a huge increase and extremely promising. Which means the recalculated global haul of $32bn will surpass last year's box office takings by a huge 23%, showing that cinemas are back to business as usual.
It's fair to say that a lot of this income is being supported by blockbuster releases but there have been some great underdog movies this year from the indie scene which has also fuelled this income.
Quentin Tarantino has talked fairly recently about every era of cinema coming to an end, citing the studio era shifting into the New Hollywood phase before that in turn was superseded by the first modern blockbusters of the 1970s. Could this be the beginning of that next shift? Superhero films have begun to struggle commercially, does the next era beckon? This question is extremely interesting as we come to see further box office hits in different genres and not to mention major players such as Amazon and Apple moving into theatrical distribution.
If nothing else it's another interesting set of figures with which to try and discern the future direction of the industry.