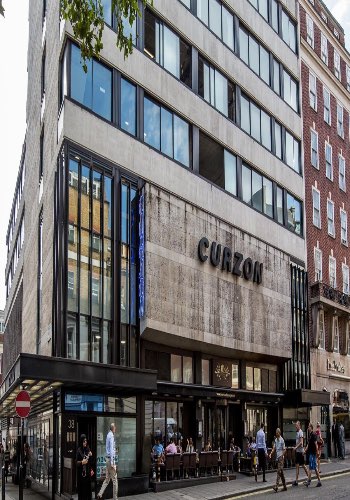 Steven Spielberg Supports Famous London Cinema
Steven Spielberg is just one star among a host of stars trying to save The Curzon Mayfair cinema from closure, this prominent movie theatre is a staggering 89 years old. The operators of the Curzon Mayfair are desperately pleading with their landlord to renew the lease on the Grade II-listed building before it ends next year.
This venue on a regular basis hosts star-studded premiere's. There has now been a petition started to help save the 89-year-old cinema with more than 19,000 people having backed it so far.
If you are interested in backing the petition, please see the link below:
https://you.38degrees.org.uk/petitions/save-curzon-mayfair-1
Developers' plans would see the cinema reopen with one screen instead of two. Steven Spielberg, who premiered his Oscar-nominated film 'The Fabelmans' there in January, said it would be a 'travesty if Curzon was no longer there'.
Historic England describes the interior of the cinema, built in 1963-66 to replace a 1930s art-house cinema, 'as the most elaborate and best surviving of the post-war period'.
To read the full article please visit the link below:
https://www.dailymail.co.uk/news/article-12001237/Steven-Spielberg-rallies-film-stars-help-save-89-year-old-London-cinema-closure.html