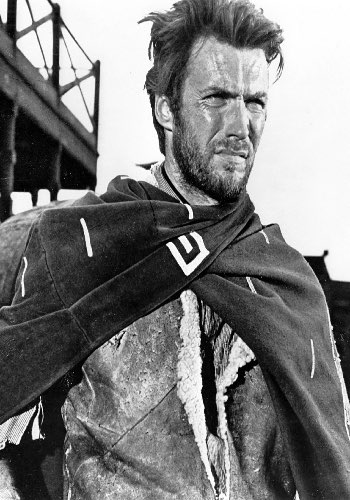 Clint Eastwood Preps Last Ever Movie
The 92 year old actor/director is currently preparing to direct his last ever feature and aiming to bring back together two of the cast members from 'About A Boy'.
Clint Eastwood's new movie 'Juror No. 2' will follow the story of a juror working on a murder trial (Nicholas Hoult) who realises that he may have caused the death himself.
He has to decide whether to manipulate the jury to save his own back or come clean.
Toni Collette will play the prosecutor in the Warner Bros. film.
Clint Eastwood has had many hit films as a director and is behind the wonderful movies 'Sully', 'Unforgiven', 'Million Dollar Baby' and 'Richard Jewell'.
Clint Eastwood's last film as a director was 'Cry Macho', a Neo-Western which was released in 2021, where he also starred in the film.
Nicholas Hoult, who made a name for himself after he starred alongside Toni Collette when he was just 11 years old where the pair played mother and son, stars in 'Renfield' where he plays Dracula's henchman in the horror comedy.
The actor is also starring in the third season of Hulu's The Great, which will be coming out next month, where he was nominated for an Emmy award for the second season of the show.
Toni Collette is also starring in 'Mafia Mamma,' a comedy about an American woman who inherits an Italian mob empire.
We look forward to learning more about this film.