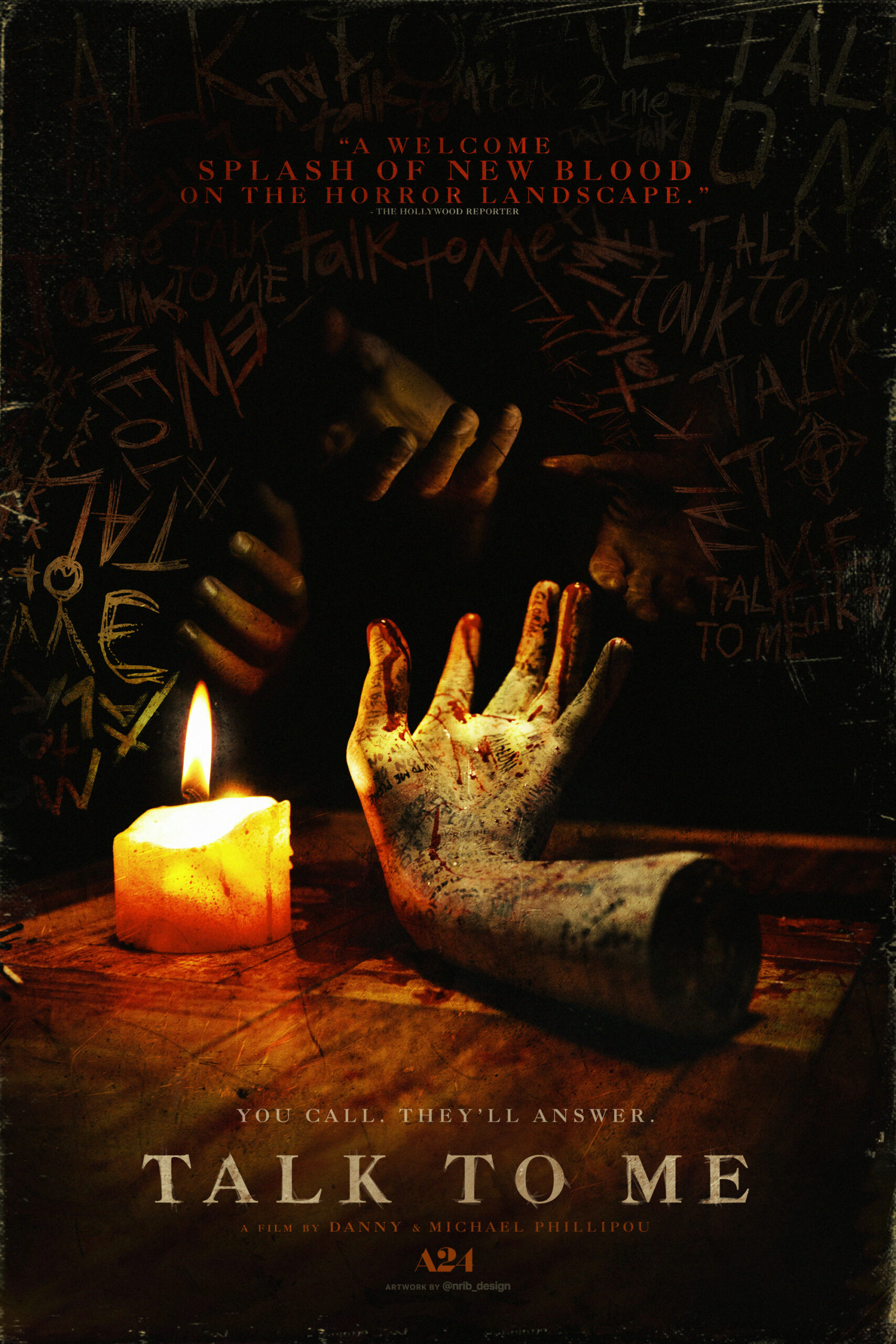 A24 Drops Trailer For New Horror 'Talk To Me'
Twin brothers Michael and Danny Philippou show their love for horror in their directorial debut in this freshly dropped trailer for 'Talk To Me'.
The film is a concept from Daley Pearson and stars Sophie Wilde, Miranda Otto, Alexandra Jensen, Joe Bird, Otis Dhanji, Zoe Terakes and Chris Alosi. The festival hit, which debuted at Sundance Film Festival, follows a group of friends who discover how to conjure spirits using an embalmed hand. They soon become hooked on the new thrill, until one of them goes too far and unleashes terrifying supernatural forces.
The film will be in UK and US cinemas on the 28th of July 2023
Click on the link below to watch the trailer: