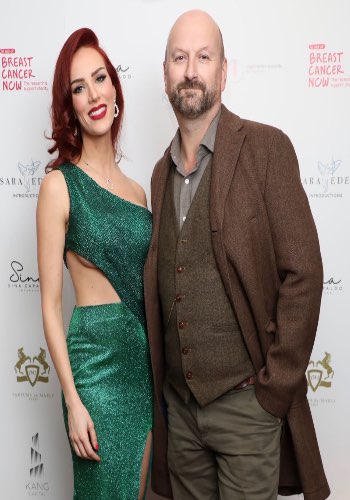 Neil Marshall's New Film Shoots In Malta
This exciting news was first released by Deadline, where it also reports the film will start shooting next week in Malta. The film is helmed by Neil Marshall (The Descent, Dog Soldiers, Game of Thrones) who also penned the script.
The script was inspired by such notable erotic thrillers of the '80s and '90s as 'Fatal Attraction', 'Basic Instinct' and 'Single White Female'. Neil Marshall's 'Compulsion' follows the dynamically twisted relationship between two women, as both become embroiled in a series of horrific murders on the gorgeous island of Malta.
Charlotte Kirk's character, Diana, is described as a flamboyant and ruthless thief; Sieklucka's Evie, as a seemingly innocent young woman with a troubled past and a dark secret.
The film will also star Zach McGowan (Dracula Untold), Giulia Gorietti (Suburra), Cinzia Monreale (The Beyond) and Harvey Dean (Sea Dragon).
'Compulsion' will be produced by Kristyna Sellnerova for Kristyna Sellnerova Ltd, with executive producer Emily Corcoran, in association with Cork Films. The film benefitting from the Malta film cash rebate incentive will have Media Finance Capital providing debt, a post deal with M2 Mediapost and private equity investors.
See the full news article featured in Deadline with the following link:
https://deadline.com/2023/04/anna-maria-sieklucka-joins-compulsion-thriller-from-neil-marshall-1235318698/