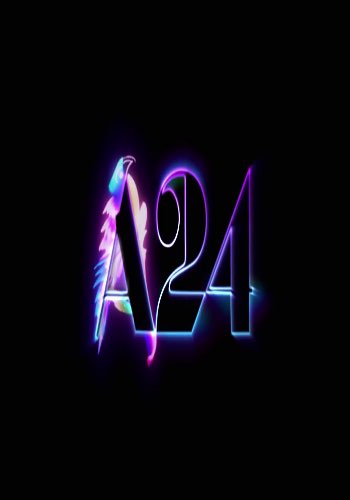 A24 Adds Nicole Kidman to 'Babygirl'
It has been reported that A24 is said to be teaming up with the renowned actress Nicole Kidman and director Halina Reijn, the helmer of last year's fun Gen Z slasher, 'Bodies, Bodies, Bodies'.
The new film in question has the current working title 'Babygirl', an erotic thriller about a career woman in her 40s who ends up having an affair with a 21-year-old intern'.
Details are pretty scarce for this one and it isn't being widely reported yet.
If the reports are accurate though, there's plenty to like here. 'Bodies, Bodies, Bodies' was a pretty sharp satire that didn't forsake its identity as a slasher and we're keen to see what Halina Reijn might do when working with the wonderful talents of Nicole Kidman.
Production is set to begin in August meaning it might be a 2024 release.