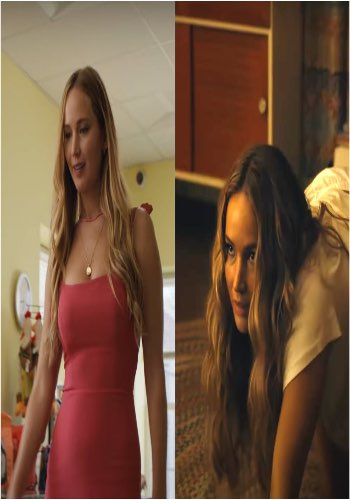 Trailer lands for Jennifer Lawrence Film 'No Hard Feelings'
'No Hard Feelings' is a coming-of-age comedy, where Jennifer Lawrence plays out-of-work Uber driver Maddie, who answers an online advert to date animal shelter volunteer Percy, played by Andrew Barth Feldman, before he heads off to college.
"We've just been so worried about our son, we want you to get to know him. Don't just date him", says Percy's mum (Laura Benanti), while Percy's fabulously haired father (Matthew Broderick) chips in: "But also date him... date him hard".
From then on it's two worlds colliding as Lawrence's character attempts to seduce the awkward teenager, who proves to be very challenging, to say the least.
Watch the trailer below.