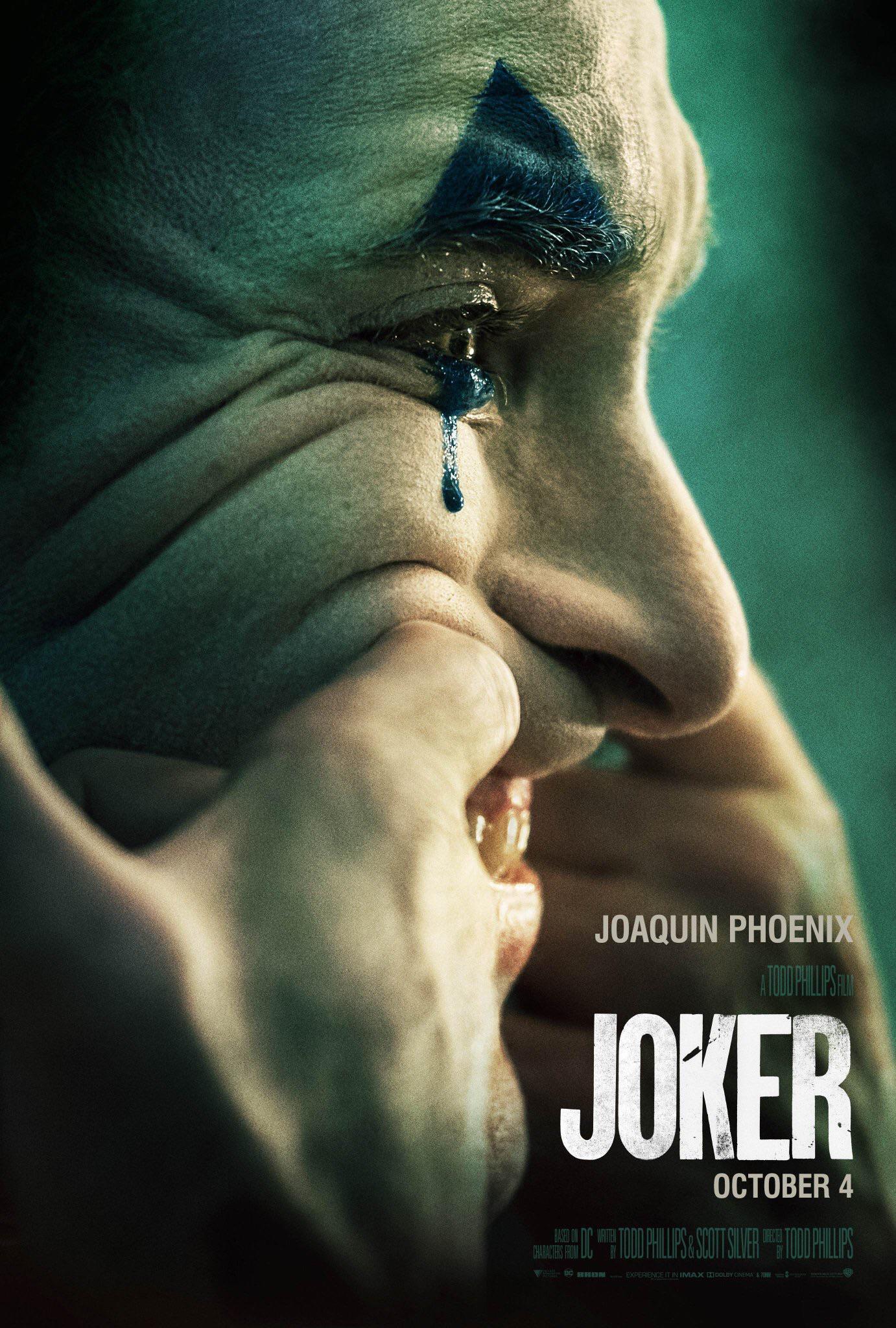 'Joker' Smashes The Box Office
Posted On:

October 07, 2019
The film had enjoyed the largest October opening weekend in the USA ever and the film also scored the fourth-largest opening ever, for any month, for an R-rated movie. The film earned $96 million domestically and $140.5 internationally for a combined total of over $236 million globally and that before some other territories open, including France and Germany.
The Todd Phillips directed movie has been subject of scrutiny in the weeks leading up to its release due to fears of the disturbing origin story of the Joker which could inspire violence. This has not stopped movie goers and it's been reported that most of the ticket buyers were under the age of 35.
Jeff Goldstein, Warner's president of domestic distribution, told Variety the studio's marketing emphasised the fact that 'Joker' is a dark R-rated drama.
"People knew what the movie was and the noise in the background did not slow it down," he said. "It's a thought-provoking film. We are enormously proud of Todd Phillips and the whole marketing team."

Reviews have been largely positive. It just picked up the top prize at the Venice Film Festival, where it got an eight-minute standing ovation. The five-star reviews and high praise include: "a gloriously daring and explosive film" The Guardian, "Bold, devastating and utterly beautiful" according to Empire, and from Forbes: "If you thought The Dark Knight and Logan pushed the boundaries of adult storytelling and Oscar quality for these types of films, Joker is about to up the ante."