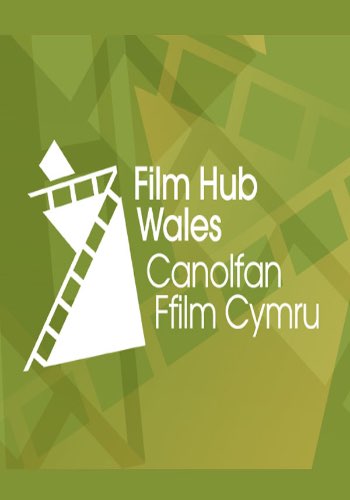 Film Hub Wales Funds Local Cinema
Theatr Gwaun in Fishguard is just one of seven independent cinemas across Wales which will receive funding to help with rising costs this spring. As venues balance significant financial pressures, funds will be used to ensure that the best UK independent and international films continue to reach communities at affordable prices.
Theatr Gwaun is working with its Community Film Panel and Fishguard Film Society to help balance the financial pressures where they will use the funding to support a variety of audiences and offer cinema tickets for as little as £3.They are leading the way with an exciting programme that puts audiences first.
Funds from Film Hub Cymru will support the theatre's independent cinema screenings until April 2023 with films such as South Korean mystery Decision to Leave and The First West Walian Western The Toll.
The funding is also supporting Theatr Gwaun's affordable Saturday Morning Kids Club, where all tickets cost just £3 and the Point Presents initiative, which is putting on films in partnership with Fishguard's Point youth centre.
Paul Howe, manager at Theatr Gwaun said: "These are very tough times for cinemas," he continued with "Like many small, single screen, independent cinemas across Wales, Theatr Gwaun is grappling with the challenges of the cost of living crisis; determined to weather the storm. Our operating costs are under pressure from a combination of increasing fuel and trading costs and [a combination of] inflation and government policy driving an inevitable and much needed increase in staff wages. That is only one side of the story of course. Our audiences are also making tough decisions about their domestic budgets.A laser focus on costs, balanced with innovative, creative programming, engaging marketing and greater collaboration with supportive funding bodies such as Film Hub Wales are strategy threads that have never been so important as we navigate our way through these difficult times."
Hana Lewis, Film Hub Wales manager added: "We've seen a number of much-loved cinemas close across the UK in recent months, such as Kinokulture on the Welsh border and Cardiff's Premiere Cinema. Cinemas are impacted by the cost of living crisis on many levels, from rising supply costs to standstill or reduced funding. We are also in a new normal, still rebuilding audiences post-Covid and evolving as organisations. We know that this funding can't solve the crisis for these venues but as the heart of many Welsh communities, we're delighted to support them in whatever way we can and give people a chance to escape to a new world on screen."
Film Hub Wales is made possible thanks to funding from the BFI Film Audience Network (FAN), awarding funds from the National Lottery.