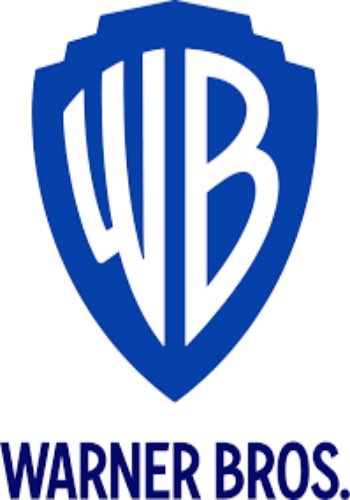 Warner Bros And M. Night Shyamalan Multi-Year First Look Deal
Posted On:

February 19, 2023
An announcement by Warner Bros on Thursday confirmed the new deal between them and M. Night Shyamalan was made for a multi-year, first look deal.
This news of the agreement comes as the director celebrates his latest release 'Knock at the Cabin,' which lands his seventh No. 1 opening at the box office.
"Where I write and direct is my home," M. Night Shyamalan said in a statement announcing the new deal. "Disney and Universal, where I've made most of my films, will always be home and family to me. Warner Bros. has a storied history of cinema. Through its recent experiences, the company has rediscovered its love and appreciation for filmmakers, and the impact of the theatrical experience. We all win when movies succeed in theaters. I believe David Zaslav, Michael De Luca, and Pam Abdy have dedicated themselves to unique filmmakers, and to filling theaters all around the world for years to come."
Under the new agreement, M. Night Shyamalan and production company Blinding Edge Pictures, run by president of production Ashwin Rajan, will develop original projects for the filmmaker to produce and/or direct for WBPG production divisions Warner Bros. Pictures and New Line Cinema. Among those projects is his film, "Trap," which is dated for a theatrical release on the 2nd of August 2024.
"Night is one of the most iconic and influential directors of his generation and an auteur in every sense of the word," stated Michael De Luca and Pam Abdy. "From 'The Sixth Sense' through 'Split' to his latest chiller 'Knock at the Cabin,' he's one of the few directors in contemporary cinema whose name alone promises a bold, singular vision, compelling original storytelling and a provocative, surprising and entirely unique experience at the theater. We couldn't be more thrilled to welcome him to the Warner Bros. family, and look forward to an exciting collaboration with Night and the entire Blinding Edge team."
Deadline was first to report the new deal.